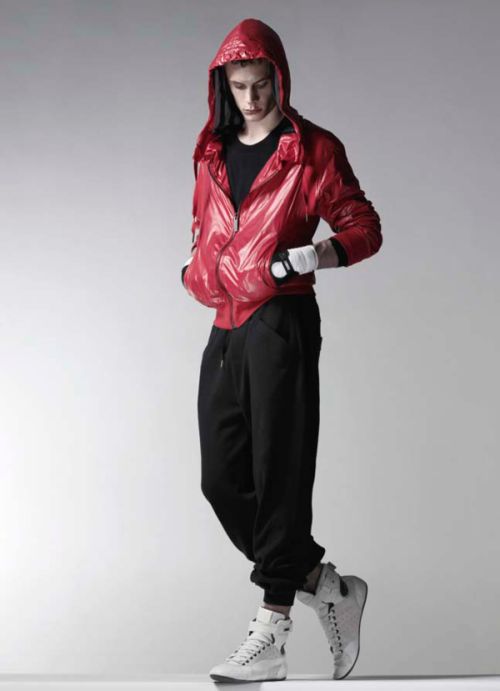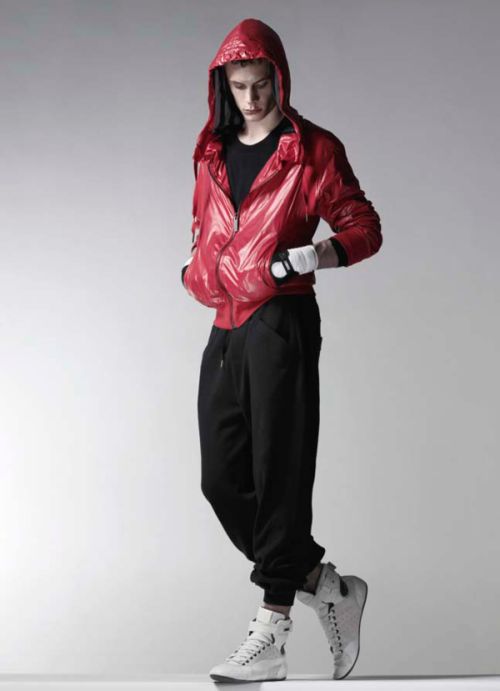 F0r the first time since McQueen and Puma started their relationship, the team's not only releasing amazingly designed and constructed shoes, but they're also going to bless us with a well-crafted lineup of clothing as well. You can expect to see boxing-inspired apparel that molds the purpose of the pieces and transforms them into innovative and wearable garments in or out of the ring.
From a quick look at what the models are wearing on their feet, the footwear collection may also be taking much of its inspiration for the upcoming season from boxing as well, agreed?
More images after the jump.