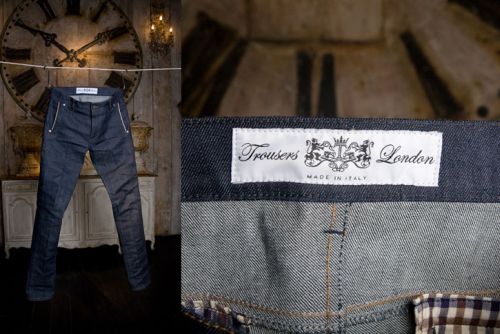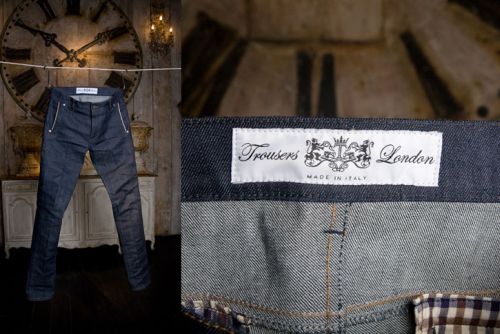 Limited in quantity, but not in quality, Trousers London has made a name for itself in a very short period of time. When the British label first launched in February 0f 2008 at London Fashion Week, they unveiled a lineup that consisted of only 150 pairs of jeans, each with its own ID number to preserve the exclusivity. It's the attention to detail that's sure to make the label a standout for seasons to come.
Trousers London's Spring 2010 collection will bring models Seven, Eight, Nine and Ten to their stable of well-crafted denims, two being straight-leg and two low-crotch fits.
More images after the jump.