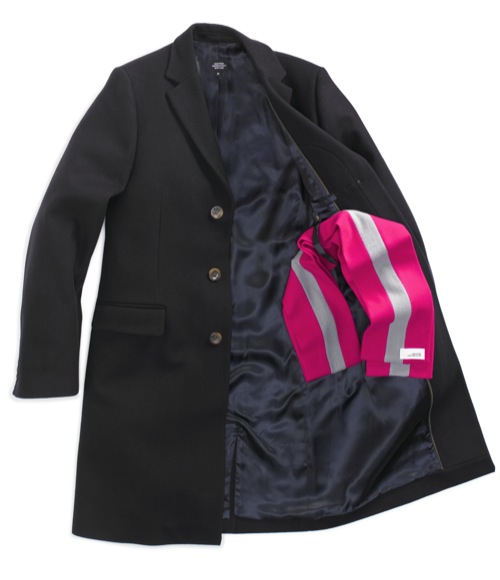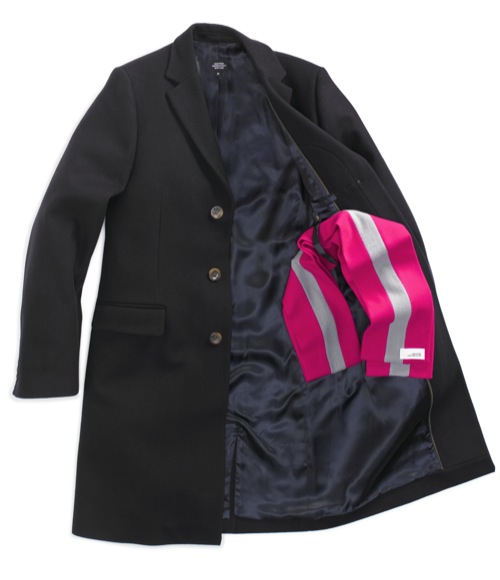 Jack Spade's ambitious designer Cuan Hanly is doing something special over at the once all-about-messenger-bags shop. The Holiday 2009 collection features some fine pieces that transcend the label's norm, as it ventures into menswear with no limit in sight. Well-crafted knits and warm wools make their way to some great accessories including a trio of bow ties that's sure to end up in our closets. Don't think they've forgotten about their foundation; Jack's got a versatile group of bags available in an array of fabrics and finishes.
Look for the Holiday 2009 collection to hit Jack Spade shops on the first of October.
More images after the jump.