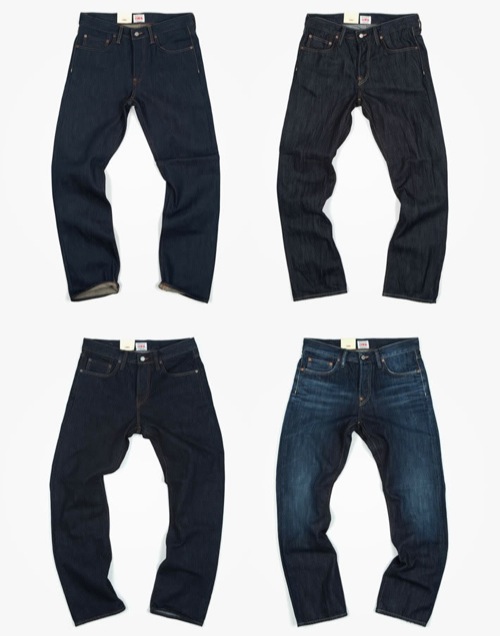 Edwin ED-39 Regular Fit Denim
Available in four different finishes, including an unwashed offering, Edwin's ED-39s are nearly perfect. We like them because comfortable where they need to be and give a more fitted cut elsewhere. The slight taper is just right, not too emo, not too loose. All four finishes are available at fott for about $220 USD.
More images after the jump.