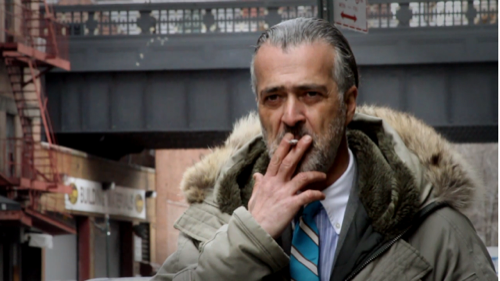 This may go down as our favorite of the Test Shots from Jake Davis. Hooman Majd is New York-based writer who has done work for The New York Times, The New Yorker, Salon, GQ, the New York Observer, and Interview. "When I grow up I can only hope I have an ounce of the cool and intellect that this man has. Hooman Majd is truly a refined gentleman. This is the way to do it, ladies and gentlemen… Take note… His face says it all…" We agree, Jake.
Catch all of Jake's Test Shots here.
Video after the jump.
Jake Davis Test Shots: Hooman Majd from Jake Davis on Vimeo.