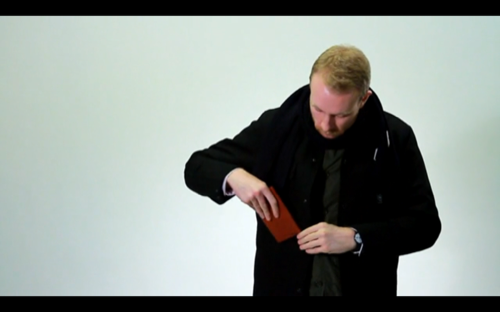 Jake Davis Test Shots
Taking street style to an unparalleled level, famed filmmaker Jake Davis has released a series of test shots. "I have two passions in this life, style and film. This is my attempt at giving you guys a little bit of both." Guys who usually sit behind the lens have been asked to embrace the frames, giving us a look at what the writers and curators behind some of our favorite publications dress like on a regular basis. So far, the notables include Joshua and Travis from Street Etiquette as well as Owen, Ryan and Simon from Inventory.
Head to the vimeo page for Jake's Test Shots to see them in HD.