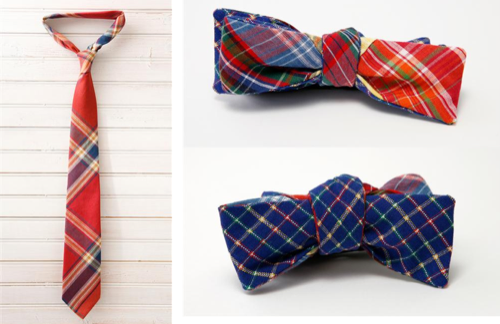 For their Spring/Summer collection, the good folks at Pierrepont Hicks deliver another batch of well-crafted neckwear pieces for the modern man. This being the Minnesota-based label's sophomore season, we're already witnessing the maturation process take place as the offerings this time around have increased with the quality surely to stay consistent at top-notch. With the "Field" tie being our favorite from the F/W 2009 collection, we thought it would be difficult to top. However, the "Bedford" may have done the trick with its timeless design.
All S/S 2010 items are currently in production in New York's garment district, so head to Pierrepont Hicks and reserve your pieces to ensure a mid-March arrival.
More images after the jump.