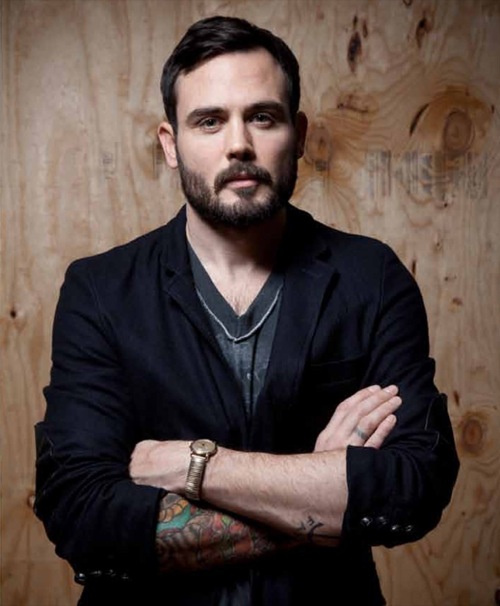 Selectism turns us to looks from Rogues Gallery's A/W 2010 collection, courtesy of PTLDME. "Our local favorites remain focused on developing goods for the everyman who cares to look good without moving too forward into the depths of fashion. With that said, you'll find solid pieces from jackets to trousers." Aaron Levin was brought on as Creative Director after a good while at Hickey and this happens to be his first complete collection that he can call his own. From what we've seen so far, expect to be impressed. It's consistent, wearable and masculine at all times.
And the model, if anyone's wondering, is Sean Sullivan of The Impossible Cool.
More images after the jump.