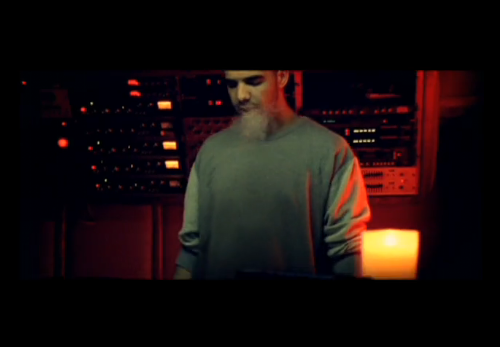 October's very own, Drake, has just released this well-directed video for his 'Find Your Love,' a single off his forthcoming album, Thank Me Later. The video's directed by Anthony Mandler, who we think is going to end up being an household name pretty soon. Check the video after the jump and be sure to grab Drake's album when it drops June 15th.
Video after the jump. 
Drake – Find Your Love from October's Very Own on Vimeo.