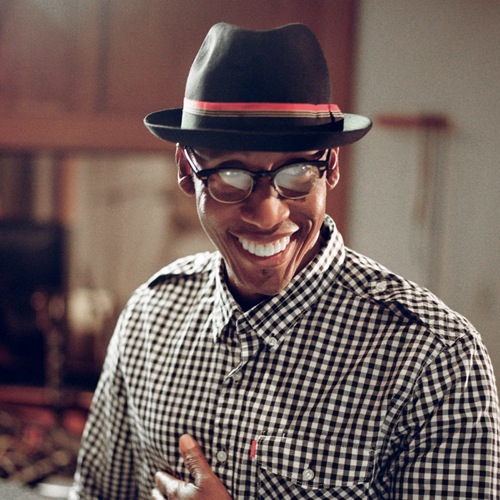 Levi's invited some of today's pioneering musicians from pop, rock, soul and rap to re-craft the classic songs that inspired their sound. One of the these gifted individuals asked to "Go Forth" and contribute to the 2010 Revival Recordings is Raphael Saadiq. I personally grew up on the Saadiq's past music, with "Just a Man" being an all-time favorite of mine. His work as part of Lucy Pearl was epic and has spawned a new breed of artists.
Saadiq grew up during an amazing time for R&B. It seems likely that the Spinners' "It's a Shame" was heard often when he was a kid. Hailing from Detroit the ensemble perfected a smooth, fluid vocal approach and released complex songs that would help define R&B into the '70s. Saadiq chose to re-craft the band's pop hit "It's a Shame," a precise and concise plea to a wrong-doing woman co-authored by the great Stevie Wonder.
Past artists that have been part of Levi's Pioneer Sessions include Nas and Jason Mraz. Download "It's a Shame" by Raphael Saadiq here.
Behind the scenes video with Raphael Saadiq and Levi's after the jump.