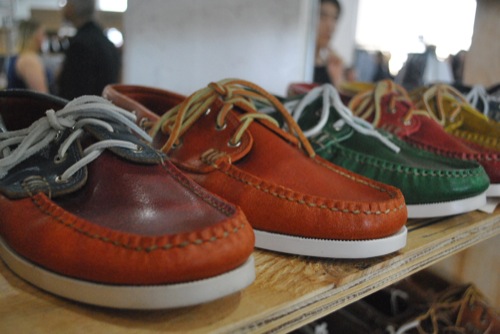 (capsule) New York | Yuketen Spring/Summer 2011
With so many notable brands currently on the upswing in the men's segment of the fashion industry, it's becoming more and more difficult to standout from the crowd. As seasons pass, it seems the task is becoming easier for classic footwear brand Yuketen. Their consistent approach has been a key ingredient to their success and we don't see them letting up anytime soon. For their Spring 2011, the creative possibilities seem endless as they've really brought out some new styles that are sure to catch your attention.
More images after the jump.