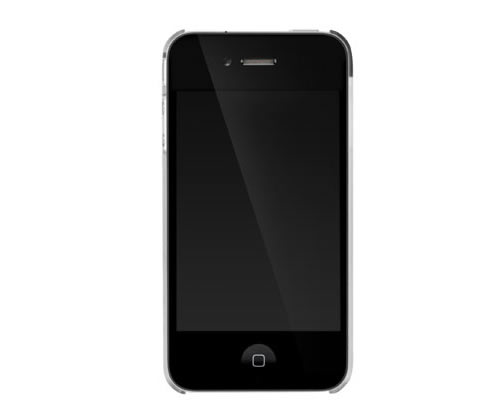 Good things come to those who wait, and from those who take their time. We're sure the folks at incase weren't sitting back with their feet kicked up for the past two months, because the iPhone 4 cases coming from their design team are solid. The latest also happens to be the lightest in their iPhone 4 product offering. The Clear Snap Case, if you haven't guessed already, is see through so it works sort of like another layer of clear glass so the overall aesthetics of the iPhone 4 aren't completely lost in translation.
All features are still accessible, including both front and back cameras as well as the side volume controls. The case also features a Flash Ring that surrounds the camera cutout, which prevents glare interference while using the camera.
More info and images after the jump.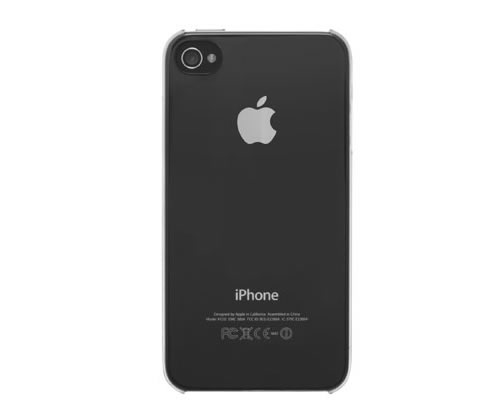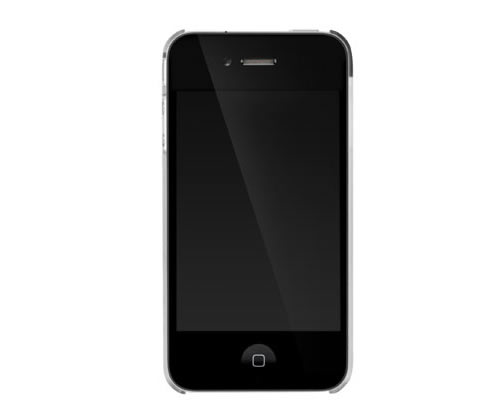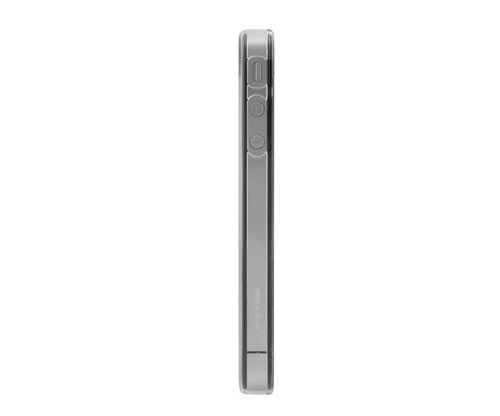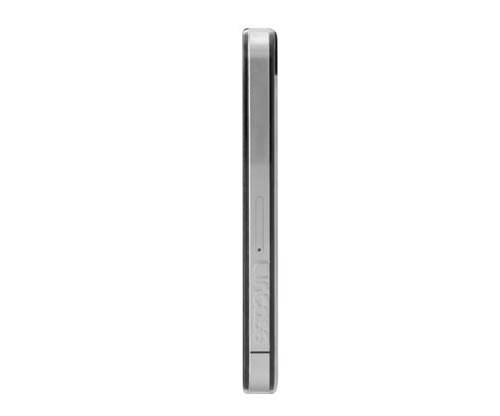 Buy It: $34.95 at incase