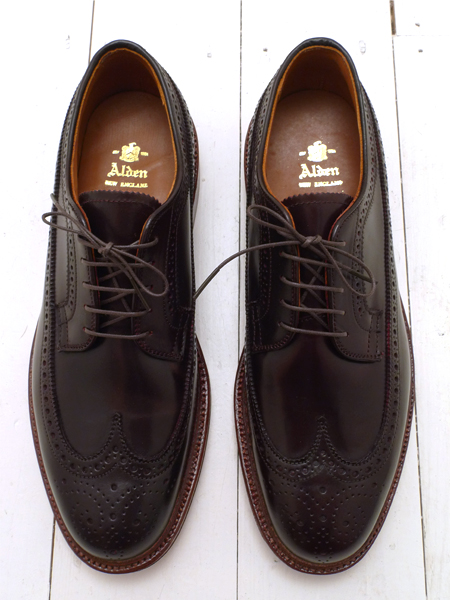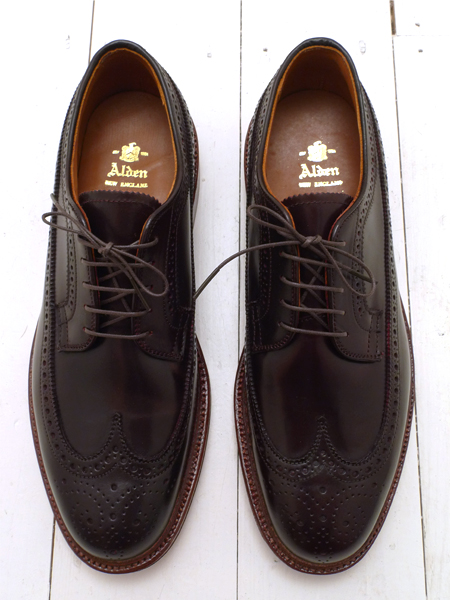 New England shoemaker Alden has been in business since 1884; needless to say, these guys know what they're doing. In the past few seasons, we've seen them hit the scene with retailer-exclusive products, made in collaboration with some of our favorite shops. Belfast's The Bureau may be the first we've seen outside of the United States to team up with Alden, though we I may be wrong.
Anyhow, the two have dropped a new variation to the immensely popular Long Wing Blucher we've seen before. The twist on this offering is the contrasting sole. The natural double oak leather outsoles really help this one be a firm fixture in your closet year round. Made to order for The Bureau.
More info and images after the jump.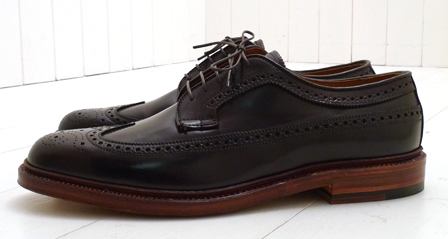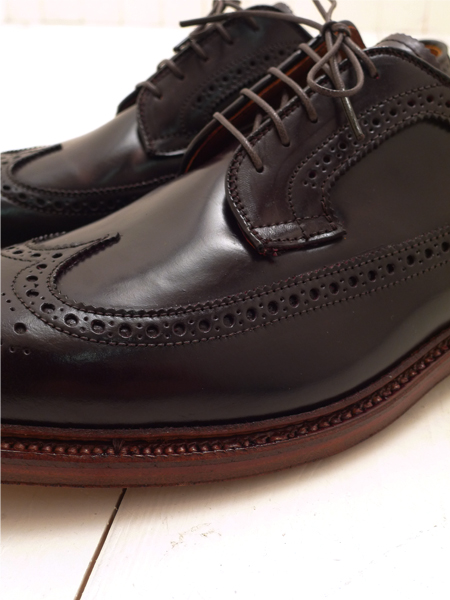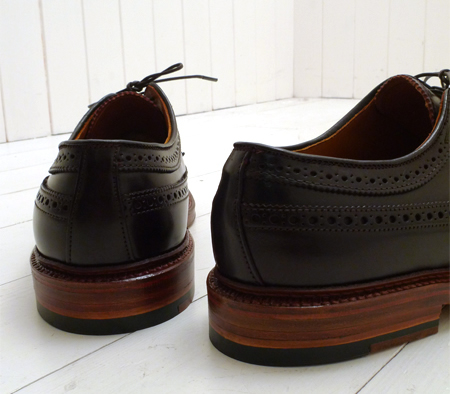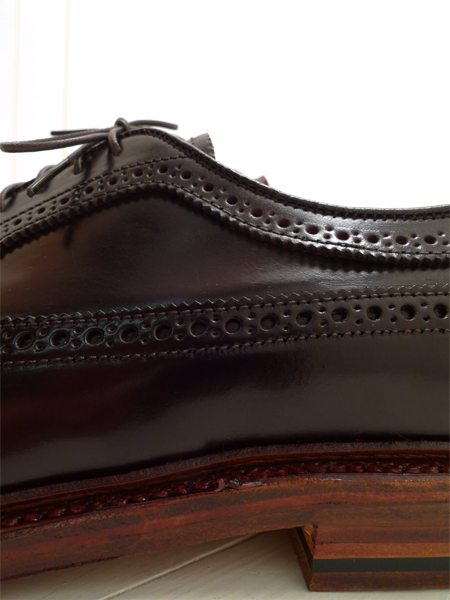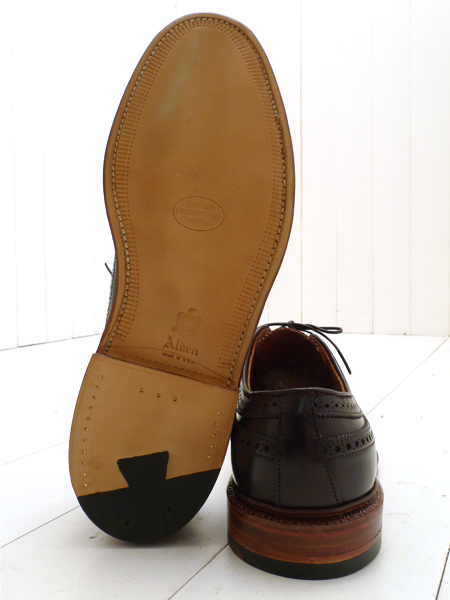 Buy It: ~ $900 at The Bureau