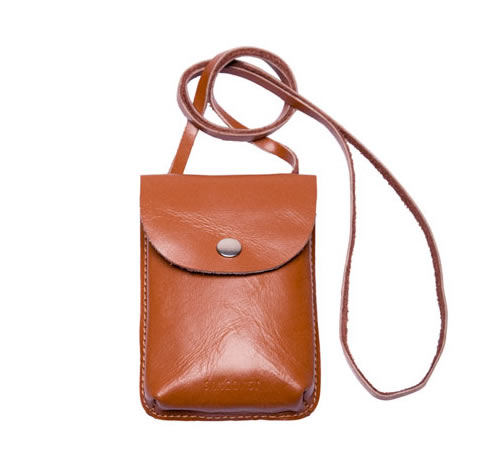 Sandqvist iPhone Pocket
If you're not down with the dozens of iPhone cases out on the market right now, check out the iPhone pocket from Sandqvist. It's meant to be tossed over your neck and looks strikingly like those iconic Leica cases, no? No? Oh. Well, either way, it looks cool and the thick, brown leather helps make this case stand out. Though it's marketed for iPhone users, it can fit any mobile phone up to 120 x 63 x 14 mm.
More info and images after the jump.
Buy It: ~ $55 at Sandqvist