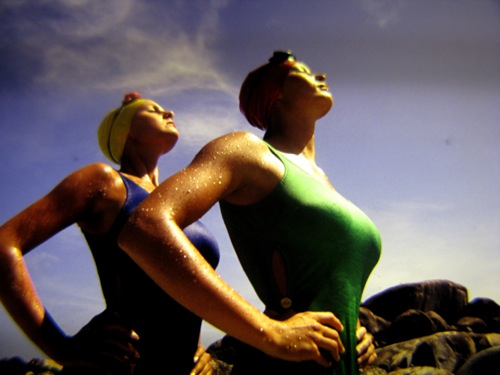 Taking place this week at Number Six London is an art exhibition that brings Amanda Langford's 1988 showing in St. Martin French West Indies back to life. The show, entitled WET WOMEN will feature slides from the original exhibition, which were found in the attic of her Miami home. Her appreciation for the late 80's/ Early 90's aesthetic should be well-recieved at a menswear shop which recognizes the same.
If you're in London on Thursday (August 26th), then we think you should stop in at Number Six and check out the exhibition.
More images after the jump.