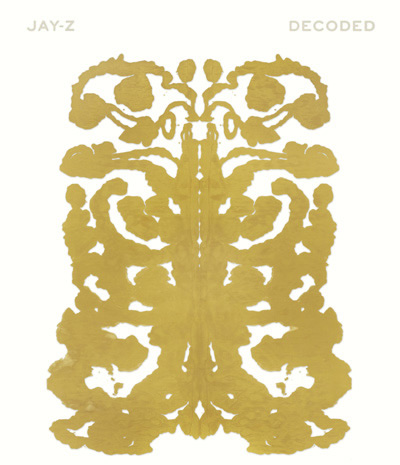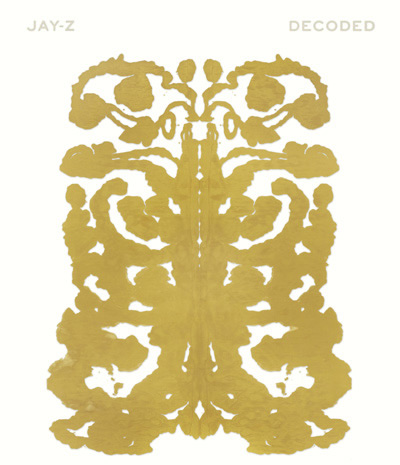 Jay-Z is set to release his first book on November 16th. The book entitled, "Decoded", and looks to do just that. It breaks down 36 songs from Hov's extensive catalog, giving us an intimate account of some of the artist's most infamous lyrics. The cover features Andy Warhol's "Rorschach", which was definitely symbolic and relevant for this drop.
Here's a snippet from the book:
When I first started working on this book, I told my editor that I wanted it to do three important things. The first was to make the case that hip-hop lyrics-not just my lyrics, but those of every great MC-are poetry if you look at them closely enough. The second was I wanted the book to tell a little bit of the story of my generation, to show the context for the choices we made at a violent and chaotic crossroads in recent history. And the third piece was that I wanted the book to show how hip-hop created a way to take a very specific and powerful experience and turn it into a story that everyone in the world could feel and relate to.
The hardcover release will be accompanied by an eBook drop as well as an interactive iPhone/iPad app that's give us some exclusive videos and customizable content.