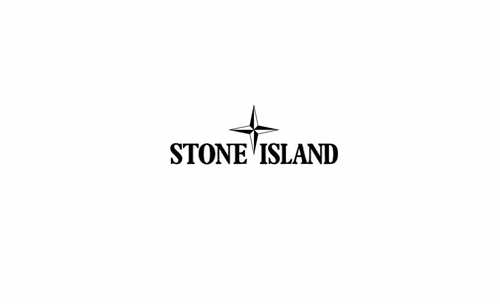 A Voyage into Carlo Rivetti's Stone Island
Stone Island's deep roots date back to the 19th Century and current owner Carlo Rivetti looks to the 21st Century with much optimism while keeping the brand's rich history in mind at all times. Stone Island's A Voyage into Stone Island video series gives us the opportunity to go behind the scenes with Stone Island and see what goes into making the label's outstanding products. The first video delivers a factory tour lead by Carlo himself and sets to reveal some of the top level skills that contribute to creating Stone Island garments and collections while the second video (thus far) hones in on the experimental dyeing facility and delivers insight into all the phases of the garment dyeing process.
The level of detail in which these videos go is unparalleled, folks. For anyone even remotely interested in the garment industry, these videos deliver some great knowledge from a man that is the helm of one of Italy's finest brands.