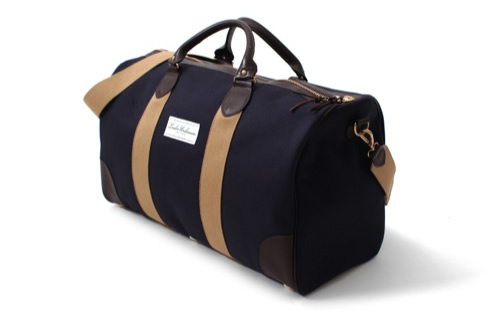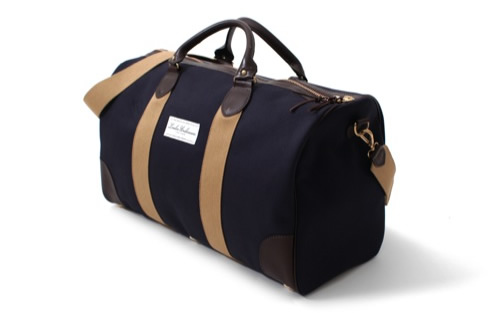 London Undercover may be one of England's most under appreciated brands on an international scale. Many don't understand LU's rich history and their dedication to their products and customers. Each piece they churn out is filled with distinct details which really standout and their Flight Holdall is no different.
It features saddle stitched leather handles, leather reinforced corner panels and is compliant with current IATA carry-on regulations. That's dedication. It's hand crafted in Cumbria, England by John Chapman Ltd. exclusively for London Undercover and is definitely one of the more style-friendly travel bags we've come across.
Look for London Undercover's Flight Holdall in a navy, olive green or khaki finish.
Buy It: $457 at London Undercover