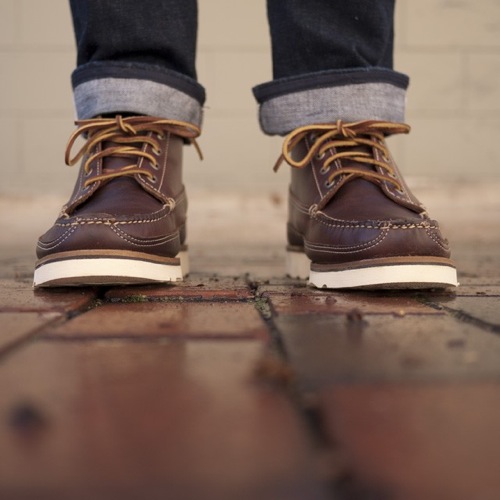 The Want | Oak Street Bootmakers Vibram Sole Camp Boot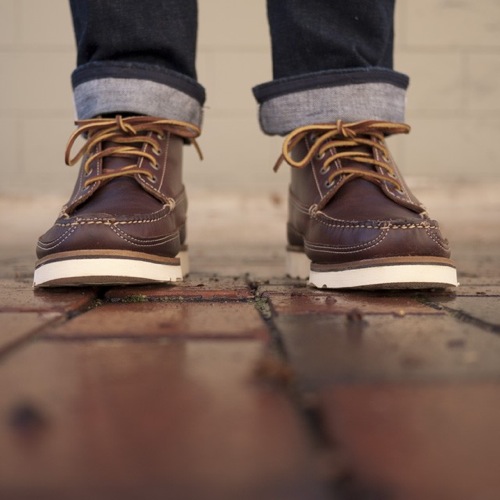 If the folks at Oak Street Bootmakers have learned anything since they launched just a few months back, it's that when you deliver well-crafted products, people will buy. The majority of Oak Street's product sold out the first time around and with their new product, they're offering them up for pre-order to ensure they meet the demand (though even this might not be guaranteed).
The Camp Boot is a must-have pickup as it's made from brown Horween Chromexcel leather and features hand-stitched moccasin construction atop a Vibram sole. Each shoe is handcrafted in the USA and the dedication shows in the finished product.
Buy It: $292 at Oak Street Bootmakers