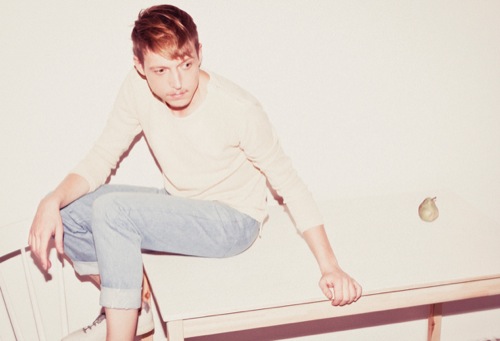 Hunting & Collecting Spring/Summer 2011 Lookbook
Every season Hunting and Collecting shoots – with a guest photographer and guest models – a lookbook or a 'moodbook', that defines how the shop feels and understands the current season. It reflects their personal vision on contemporary fashion and culture. The styling is done exclusively with a selection of brands and products the Brussels-based retailer has in store that season. For S/S 2011, some of these brands are Soulland, Waste(Twice), Mark McNairy, and Patrik Ervell to name a few.
Head over to Hunting & Collecting for a complete look at their offerings for the current season.