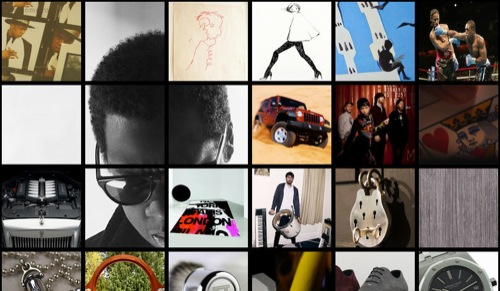 Introducing | Life + Times Digital Magazine by Jay-Z
How do you trump being one of the greatest hip-hop artists and visionaries of our time? Hov would know as he just launched a digital magazine called, "Life + Times". Adding Executive Editor to his resume, Jay-Z has delivered a site that embodies his taste in fashion, art, music, sports and technology.
There are already some notable editors cooking up the content including GIANT Mag alum Shahendra Ohneswere and Hodinkee Founder Benjamin Clymer. Still not sure what Life + Times entails? Peep the intro video below.