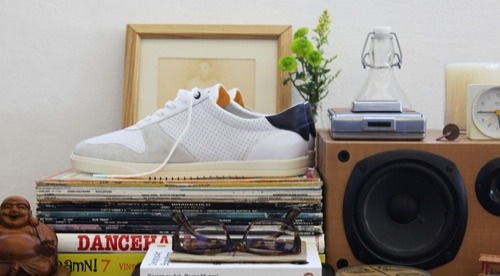 Clae introduces us to a new style in their lineup by way of this video. The Gregory is Clae's refined evolution of the classic court shoe. It's extremely versatile with its fine leather shell and technical-inspired details. The video's really well done and was shot by the Funk Brothers of Funk Factory Films. It was shot on location at the Long Beach Lawn Bowling Club.
As for the shoe, beyond the details we've already mentioned, I personally think it's a great shoe. It's available in a few variations and since I already own a pair of Clae kicks, I can tell you that they're extremely comfortable and what's a summer without comfort?
The Clae is available now for $95.