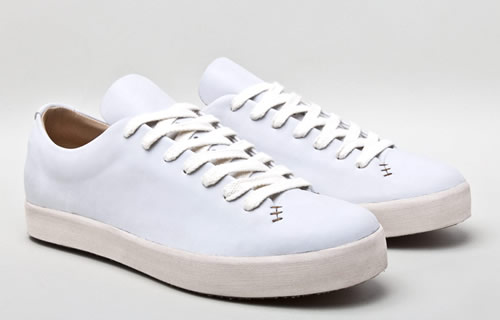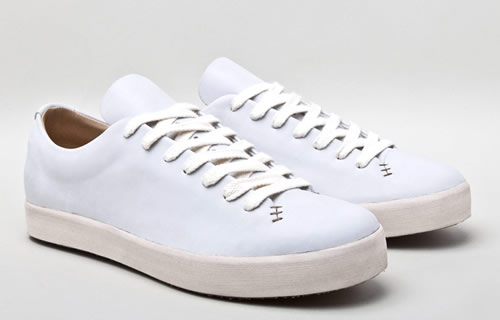 We got turned to FEIT a short while back and were just stunned at the time and attention to detail they dedicated to each and every sneaker they released. Yep, sneaker. Some boot- and shoe-makers don't spend this amount of resources when they're dishing out product. The brand's Superclean Lows are un-matched on the market, just off the sneaker's minimalistic design and use of top-notch materials. The shell's made from supple French calfskin and is fitted with waxed cotton laces. Oh, and it features handsewn Goodyear construction. Unreal.
What's even more unreal is the fact that we've been given the opportunity to giveaway five pairs of these beauties to our readers. We don't do this that often but knowing how well-made these kicks are and that the folks behind are really investing some time into making them, it's only right we make this happen. Okay, so now for the details on how you can snag a pair of FEIT's Superclean Lows in white:
1. Follow FEIT on Tumblr – www.feitdirect.tumblr.com
2. Follow Por Homme on Twitter and Retweet the contest
Do either but I'd say do both to increase your chances of winning. This will run for a week before the winners are randomly selected. Good luck, folks!