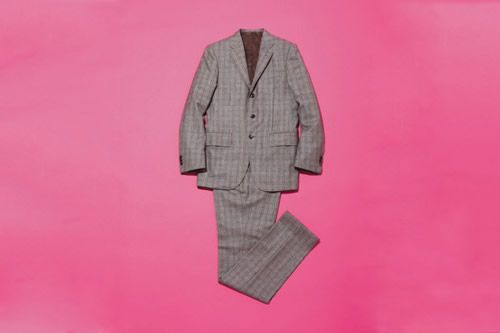 Mr. Bathing Ape Custom Suiting for United Arrows
We've seen Mr. Bathing Ape drop some notable pieces in recent months, including some formal accessories such as two-tone brogues, well-designed neckwear and more. Now, the label's set to launch a line of custom suiting. BAPE's creative director NIGO hand-selected these fabrics, with a fine example show above. The suit features brown Louis plaid with matching brown camo lining and specialized buttons.
This special order program will be available exclusively through United Arrows Japan.