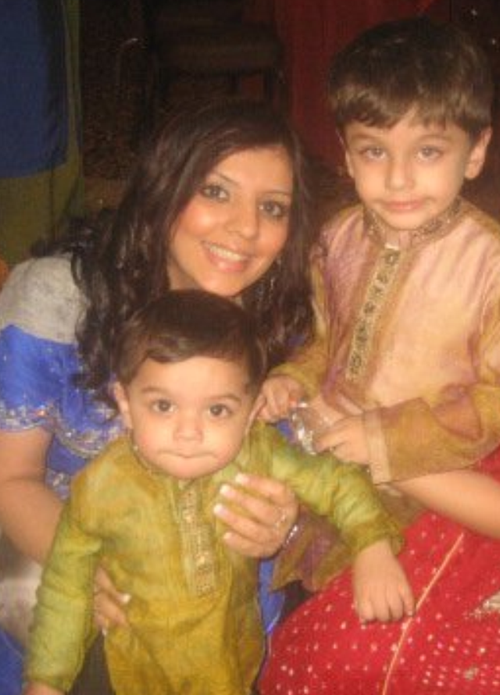 On August 17th, 2011, Nazish Noorani, a 27-year-old mother of two was shot and killed in her hometown of Boonton, NJ while walking with her husband and three-year old son after a dinner in observance of the Holy Month of Ramadan. After days of investigation, law enforcement officials have charged her husband with the killing of this young woman, with the help of an accomplice. To see something so tragic happen at anytime to anyone is disheartening but the several factors playing into this particular event really make me wonder why people do the things they do. But I'll never lose hope in society or man.
Family members of the victim have started a fund that will be exclusively used in its entirety to support the welfare of Nazish's two young children — Shayan, 3 and Rayan, 5. The site is worth checking out to inform yourself of the events that have taken place over the past few days, spread the word and if possible, make a contribution. We try to shed light on philanthropic work or well-established charities that we might come across but we're reaching out this time because this is a human cause more than anything.
Disclaimer: This event hits close to home as a few of my closest friends were related to Ms. Noorani.
Media Coverage: New York Times, CBS, Huff Post.
For more information on the death of Nazish Noorani and the Nazish Memorial Fund, go to www.nazishmemorialfund.org