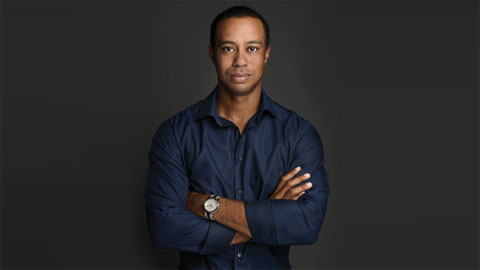 Word is out that Tiger Woods will become a Rolex Ambassador come January 2012. Rolex has complete confidence in Tiger and feel he still has a long career ahead of him and that he has all the qualities required to continue to mark the history of golf. This comes just a few months after Tag Heuer dropped their endorsement.
This association pays tribute to the exceptional stature of Tiger Woods and the leading role he plays in forging the sport's global appeal. It also constitutes a joint commitment to the future.
Rolex's fruitful relationship with golf stretches back to the 1960s when the brand supported the "Big Three" — Arnold Palmer, Jack Nicklaus and Gary Player. Tiger will join the fraternity of ambassadors for Rolex on January 1, 2012.