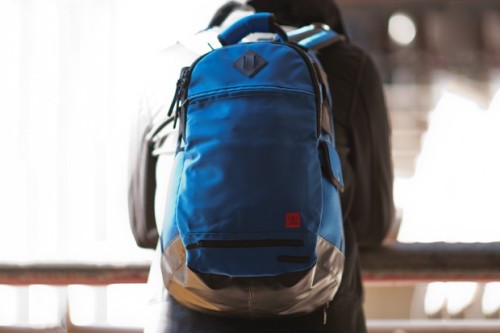 Boylston Trading Co. x Lexdray FLG 2011 Collection
Greg Selkoe's latest endeavor, Boylston Trading Company, has certainly taken off on the right foot. They've done some really impressive collaborations since launching and their latest with Lexdray is one of our favorites. The capsule collection finds three of Lexdray's signature bags in a new royal blue colorway. The Boulder Pack, Tahoe Duffle and Stockholm Brief messenger are fitted with some fine details as well including contrasting black details found on the base, zip, piping and handle, with lining coming in a red tiger-camo print. Each design is limited to 100 pieces and can be found for pre-order through BTC, with a full release slated for November 25th.
Meow Gallery: The gallery is empty.