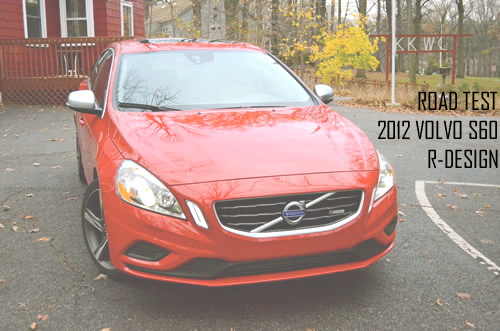 We recently got behind the wheels of the 2012 Volvo S60 T6 R-Design, an AWD car that is nothing like what most would expect from the Swedish automaker. If you compare the T6 R-Design to its base counterpart, you get more than the R-Design's added 25 horses under the hood. The S60 R-Design brings an aggressive look and performance enhancements that allow it to talk the talk and walk the walk. The T6 R-Design features a dedicated Sport suspension that gives the car a tighter handle than the T6's original 4C dynamic chassis system. No doubt the T6 R-Design is a fun drive and with 325 horsepower at 6,500 rpm and 354 pount-feet first reached at 3,000 rpm, how could it not be? One thing to note is that EPA fuel-economy estimates remain the same as the original T6 at 18 mpg city and 26 mpg highway.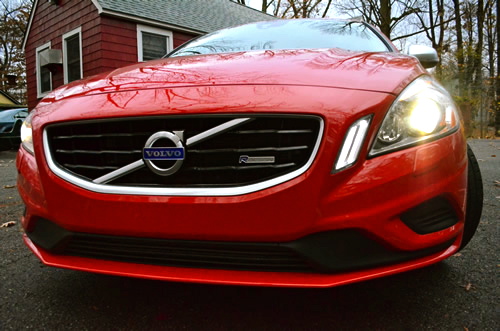 The interior gets some fine upgrades as well as it features sportier leather seats with white stitching and a slew of tech features that allow you to focus on the road while your phone contacts and media content can be accessed effortlessly.
We don't expect every BMW and Mercedes-Benz owner to drop their keys and go running to the T6 R-Design but we're certain it will change the way Volvo is perceived in the marketplace and give the brand some much needed street cred. With an MSRP in the $43K range, the features and components definitely warrant the price but designing more sportier trim levels is something the brand stepped away from at one point and is now revisiting so it remains to be seen how they do over the next years in terms of reputation and pure numbers.