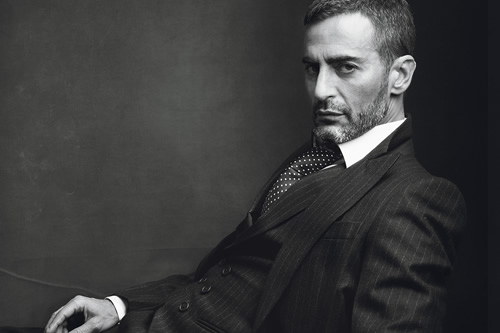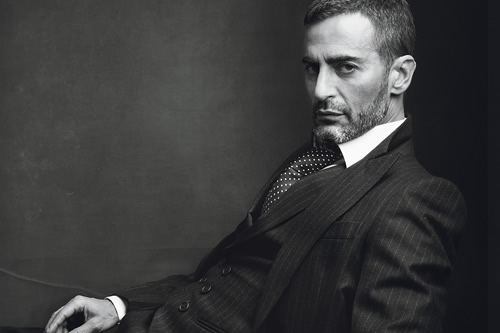 There's a ton of promising news coming out of Louis Vuitton. Marc Jacobs has announced that he will not be leaving the Italian label for Christian Dior. In fact, the the man that's been at LV for 15 years is being honoured through an exhibition at the Musée des Arts Decoratifs in Paris, called 'Louis Vuitton – Marc Jacobs'. The showing will be spread over two floors and is dedicated to the life and work of both Louis Vuitton and Marc Jacobs.
The show will feature some of the finest pieces in the Louis Vuitton archive, from one of the first trunks made in 1869 by Monsieur Louis Vuitton himself while there will be a solid focus on the work of Marc Jacobs as well. The creative consultant to the show is Katie Grand with Sam Gainsbury and Joseph Bennett designing the exhibition.
The show opens the night of Louis Vuitton's show for Autumn/Winter 2012 which will close Paris Fashion Week, on March 8.