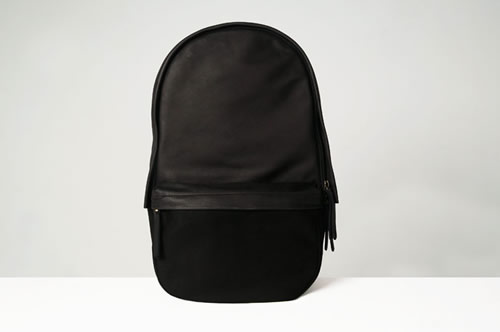 Haerfest for LN-CC Spring/Summer 2012 Capsule Collection
New York-based Haerfest have unveiled their Spring 2012 capsule collection made exclusively for online retailer LN-CC. We previewed Haerfest's S/S 2012 offerings a short while back and glad to see the lineup in more detail. The lineup features a few pieces available in different materials and color ways with the silhouettes variations available through LN-CC.
Meow Gallery: The gallery is empty.