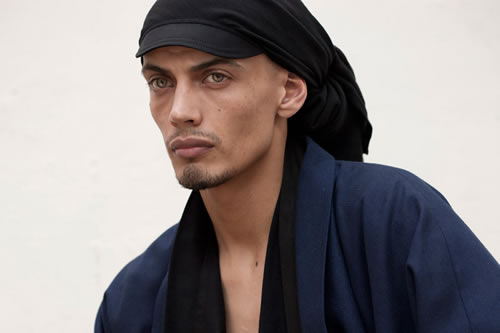 Jan-Jan Van Essche 'In Awe' Collection Preview
From Jan-Jan Van Essche comes the designer's third collection, and an impressive one at that. There's an unparalleled comfort to the offerings, though it doesn't come at expense of quality or detail. Van Essche makes it look quite effortless and the styling throughout the preview shots is really well done as well. Look for Jan-Jan Van Essche's "In Awe" annual collection to launch on June 29th 2012.
Meow Gallery: The gallery is empty.