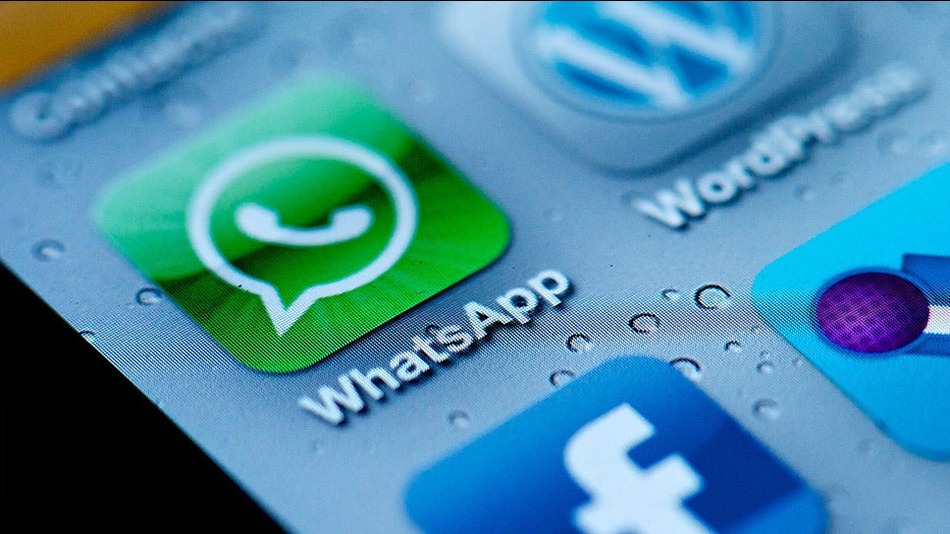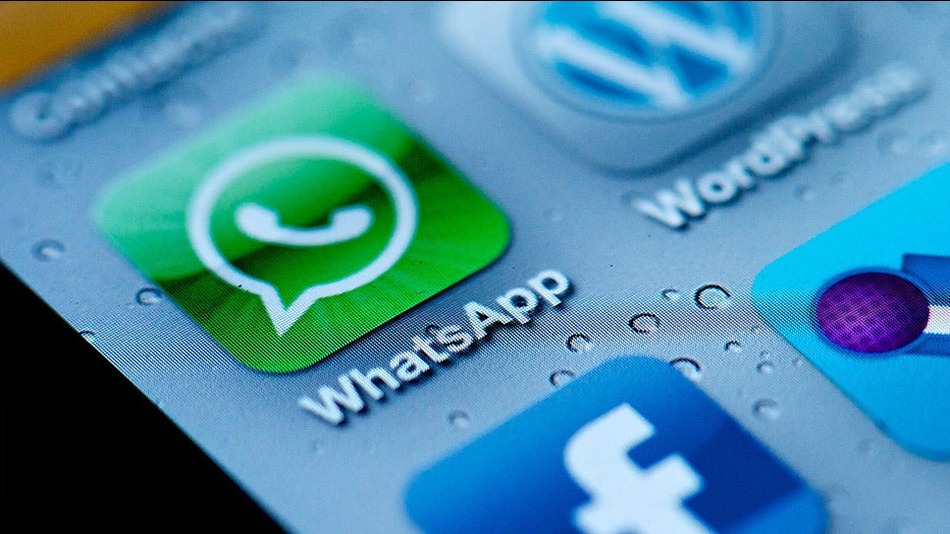 Facebook is getting set to buy messaging app WhatsApp according to a regulatory filing. If approved, WhatsApp will be bought for $16 billion in cash and stock. This equates to $12 billion in stock and $4 billion in cash for the company. Facebook has also agreed to pay an additional $3 billion in restricted stock units to WhatsApp's founders and employees as part of the deal, which brings the grand total to about $19 billion.
If the deal doesn't go through as planned, Facebook's agreeing to still pay a breakup fee of $1 Billion to WhatsApp, which the last time we checked, is more than what Facebook paid in the end for Instagram.
According to a post on Facebook's blog, the acquisition helps to accelerate Facebook's ability to bring connectivity and utility to the world while allowing WhatsApp to operate independently and retain its brand.
Word from Zuckerberg:
"WhatsApp is on a path to connect 1 billion people. The services that reach that milestone are all incredibly valuable. I've known Jan for a long time and I'm excited to partner with him and his team to make the world more open and connected."
Look for more news here but for now, it's a major shake-up as both Google and Facebook have been rumored to be going after WhatsApp for years.