We love Instagram. We get a chance to follow friends, family, colleagues, people we admire, and many more and see what they're up to on a regular basis. Here's what we're currently seeing in our Instagram feed. Click through the photos to see the shots directly on Instagram and join the conversation.
Our friend @MrDool is checking in from Paris.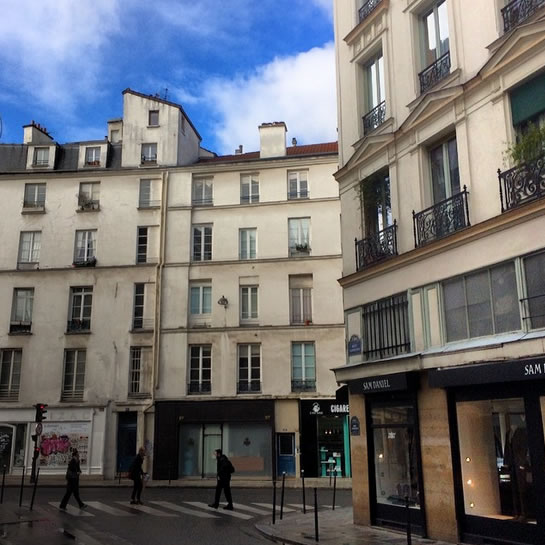 Photographer @13thwitness just got a new tattoo last night.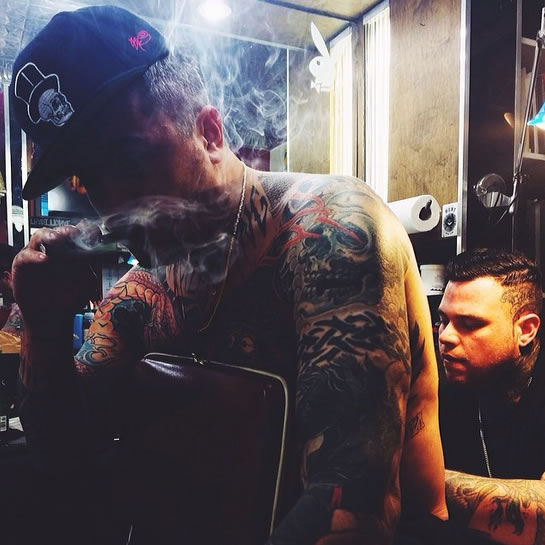 Ms. @alice_gao is having brunch at Mercer Kitchen and we want in. Now.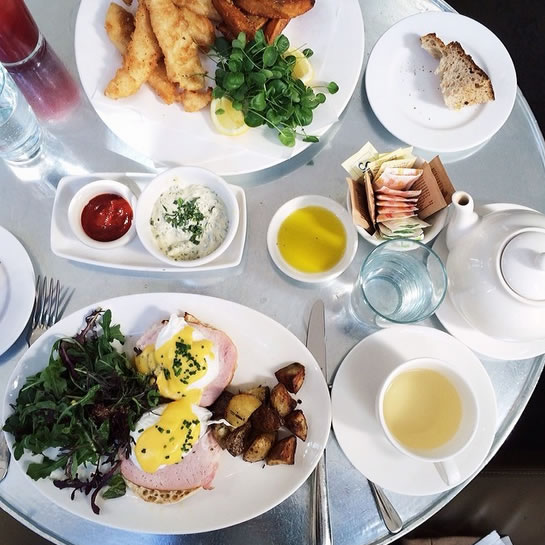 This, friends, is what Lake Michigan currently looks like as captured by @petewilliams.
A shot from the Nevada desert by @AlexMaeland.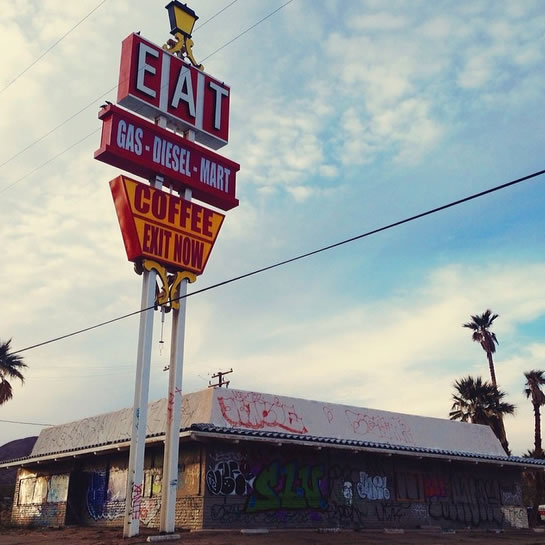 Beautiful capture of this little fella by @RyanPlett.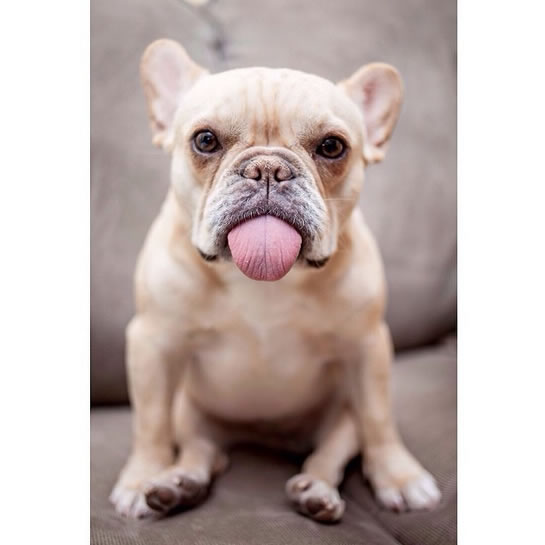 Here's a pretty epic capture of the Flatiron Building by the folks at @ClubMonaco.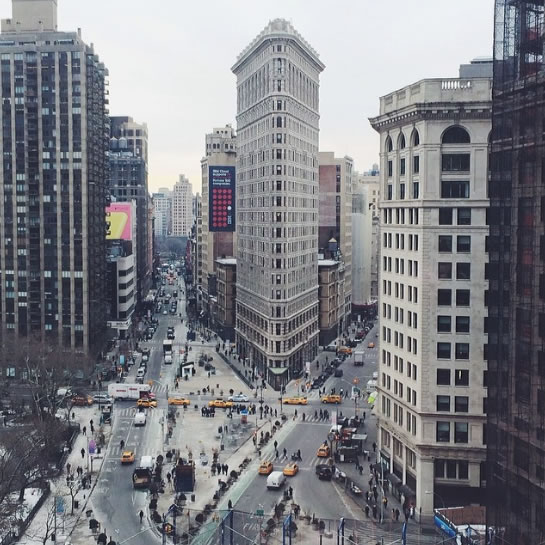 Check out @porhomme on Instagram