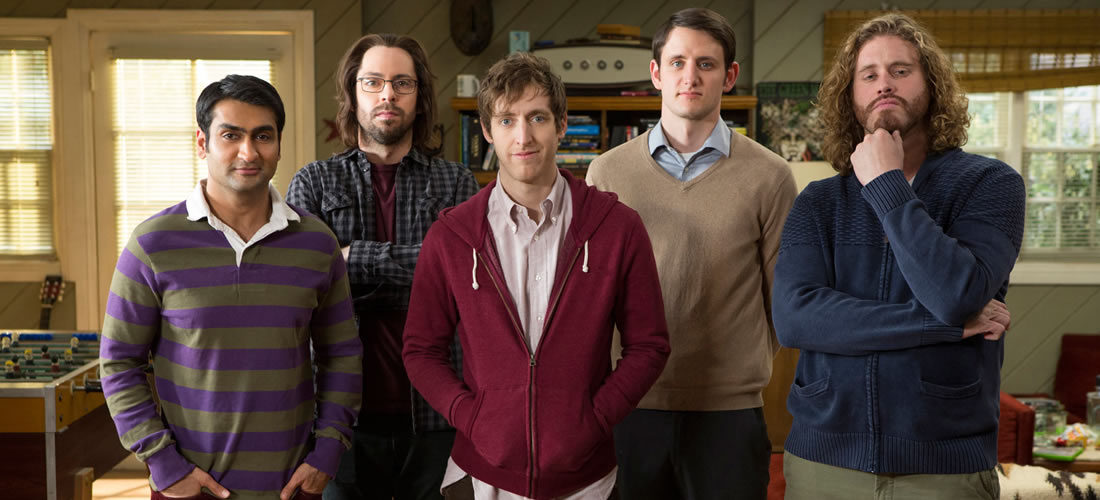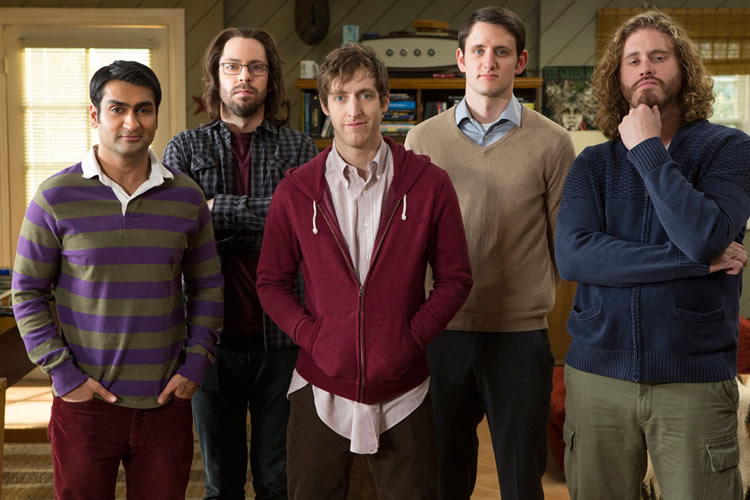 Mike Judge, the guy behind Office Space, Beavis and Butthead, and King of the Hill, brings to HBO Silicon Valley. The series stars Thomas Middleditch, T.J. Miller, Zach Woods and Kumail Nanjiani, couple computer programmers lead by a guy named Richard (Middleditch), who works for Hooli, a Silicon Valley tech company. A billionaire venture capitalist and a Hooli exec are impressed by Richard's work and go at a bidding war to get a piece of his work.
In the high-tech gold rush of modern Silicon Valley, the people most qualified to succeed are the least capable of handling success. Mike Judge brings his irreverent brand of humor to HBO in the new comedy series SILICON VALLEY. Partially inspired by Judge's own experiences as a Silicon Valley engineer in the late '80s, the show kicks off its eight-episode season this April.
Silicon Valley comes to HBO on April 6th.