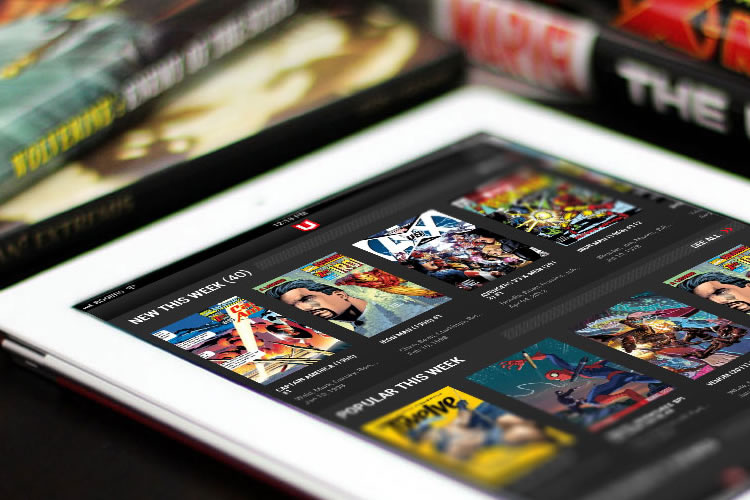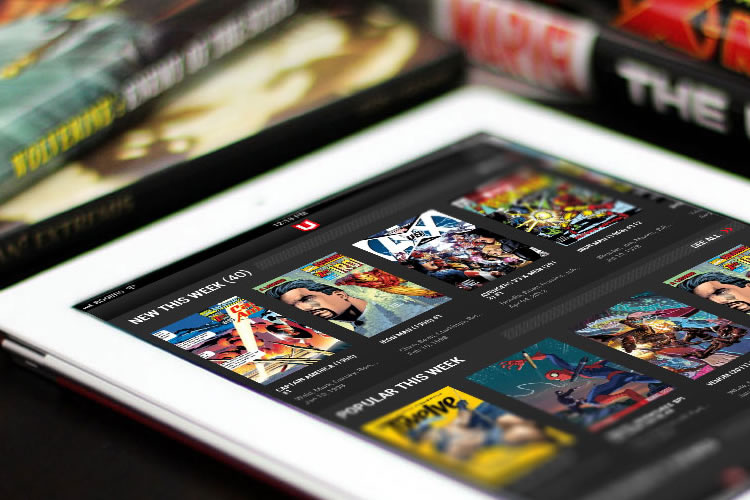 Marvel fans rejoice as you'll soon be able to access 15,000 comic books via the Marvel Unlimited iOS app. The archive is vast and spans Marvel's 75-year history. We're talking everything like Captain America to the most recent stuff like the reboot of Guardians of the Galaxy and everything in between. For the month of March, Marvel's giving users access for a one-time fee of $0.99. Marvel Unlimited users can download up to 12 comics at a time to their personal library and enable offline reading for on-the-go access.
After March, fans can continue their subscription to Marvel Unlimited for $9.99 a month or $69 for a year for the basic plan or pay $99 for a year of Marvel's premium plan, Marvel Unlimited Plus, which gives members additional discounts on Marvel products and a first look at Marvel news.
Marvel Unlimited is available in the App Store. Fans can access Marvel's offer on Marvel's website beginning Saturday, up until March 14, by using the promo code SXSW99.