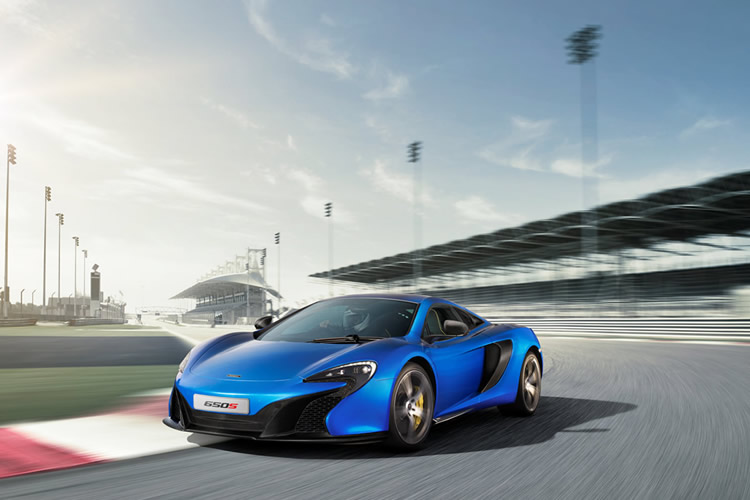 McLaren 650S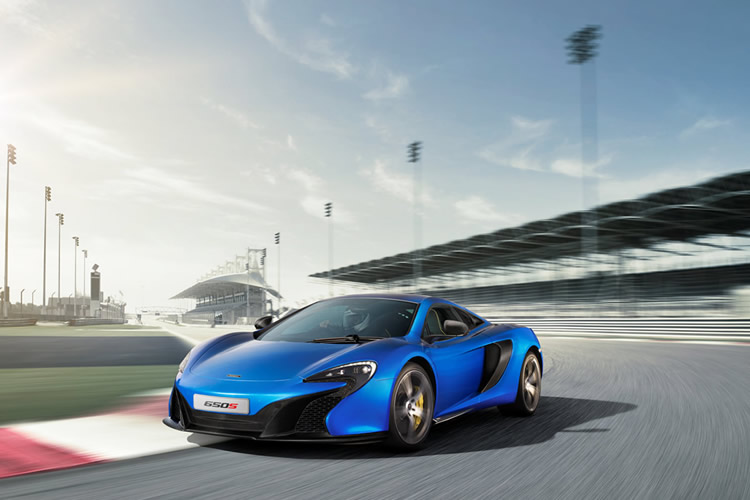 We've been hearing a lot about McLaren adding a new car to their lineup and here's official word on the McLaren 650S. It's based on the MP4-12C and makes some impressive strides to deliver a McLaren supercar that's well designed and a joy to drive. In terms of looks, the front end is inspired by the P1 with a splitter and LED headlamps added in while the rear is heavily influenced by McLaren's 12C GT3 race car. Some new goods can be seen in the form of the side intakes while the rear wing's been upgraded to deliver 24-percent more downforce at higher speeds.
Under the hood, look for a retuned version of McLaren's 3.8-liter twin-turbo V8 that dishes out 650 metric horsepower. If you thought the MP4-12C drove well, then get ready for the ProActive Chassis Control system recalibration that will let the drive to adjust suspension settings independent of engine response. No performance numbers have been released just yet but if you take all these things in to consideration, we might be looking at 650S that has a 0-60 time of under 3 seconds.
Jump into the cabin and you'll see the 650S is equipped with satellite navigation, bluetooth integration, wireless tethering, audio streaming and much more. Options include fixed-back carbon racing seats, based on the lightweight design found in the McLaren P1, an electric steering column adjustment assisting ingress and egress, a rear parking camera and extended carbon fibre throughout the interior.
The McLaren 650S will launch next month at the Geneva Motor Show in a Coupé and Spider version right off the bat. The convertible will feature a electrically retractable hardtop.