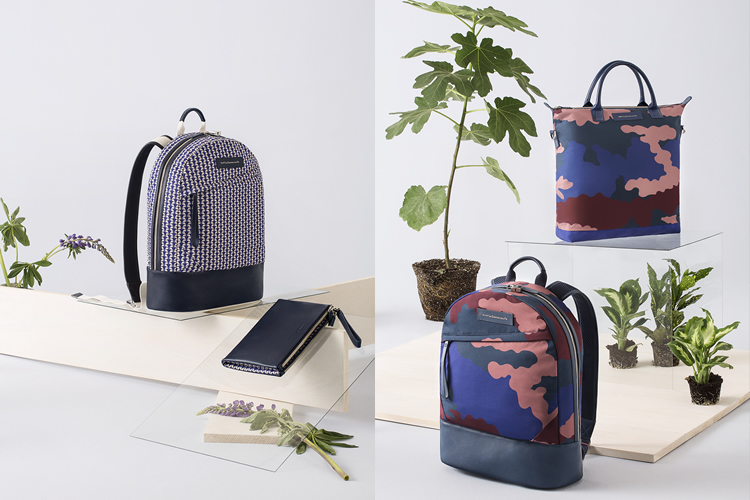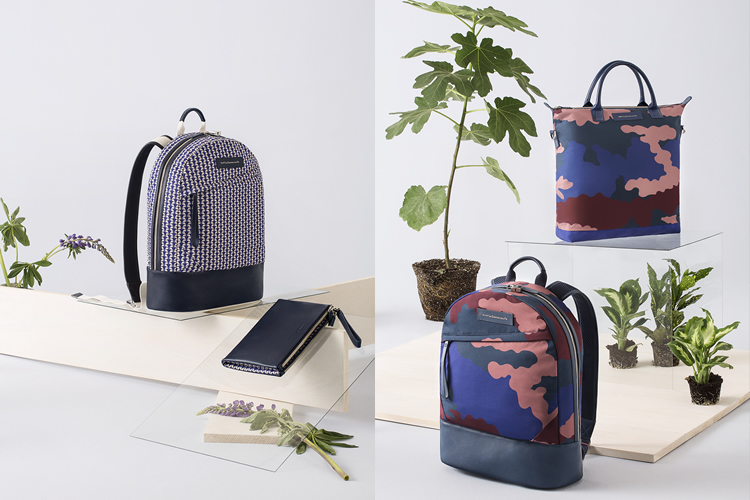 Spring's creeping out and so what better time to check out some new product. WANT Les Essentiels de la Vie gives us looks of their Spring/Summer 2014 collection. WANT Les brings vivid tones inspired by nature's color palette. Look for an array of blues alongside crisp, painterly white. Look for bright shades of yellow, red, and greens that call to mind the artists' rich watercolors, drawing pencils, and inspired drafting table.
Signature styles like the Liberty travel wallet and classic O'Hare shopper tote are both back in innovative materials like rubberized leather and textural woven fibers. Liberty Art Fabrics lends some strong blue and red "pencil print" atop the Kastrup backpack and the Barajas double-zip folio.
Look for WANT Les Essentiels' Spring/Summer 2014 collection through select stockists worldwide in the weeks ahead.