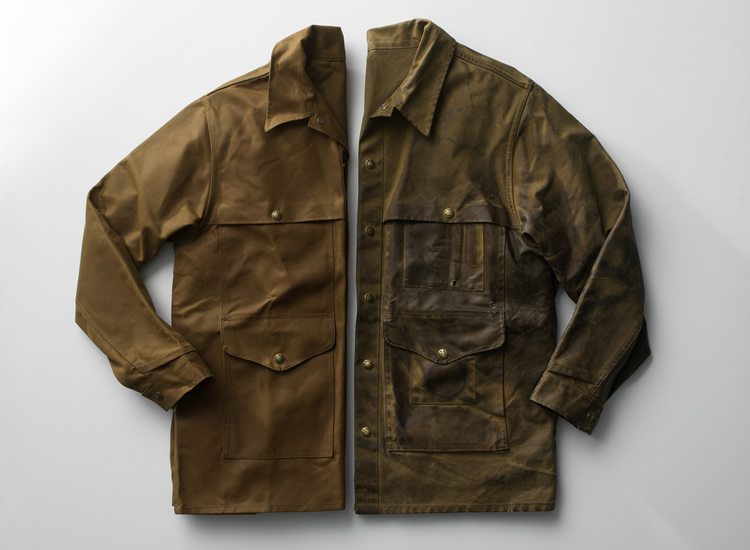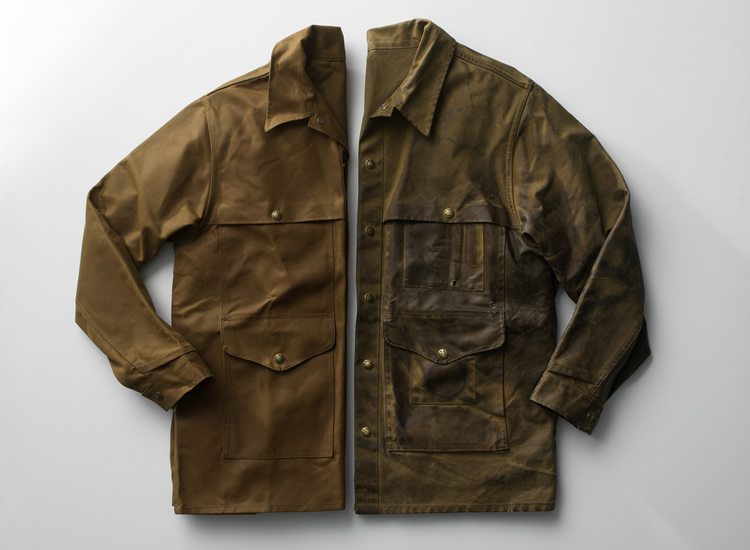 Filson's celebrating the 100th Year of their Cruiser Patent, which was awarded in March of 1914. Original innovations included a large back pocket made with a double layer of fabric, large utility chest pockets that were accommodating but didn't hinder mobility, and a slotted chest pocket to store tools. Today's Filson Cruisers feature two roomy utility pockets, unlined hand warmer pockets, upper utility pockets, a slotted pocket and a small front pocket.
It's evolved a bit further and is now available in a range of purpose-built iterations with styles made for timber surveying, mining, hunting, flying fishing and work wear. Warmth, comfort and durability is delivered in various shells include wind-resistant, highly water-repellent Tin Cloth and rugged Mackinaw wool.
The Filson Cruiser is can be had now through their website.