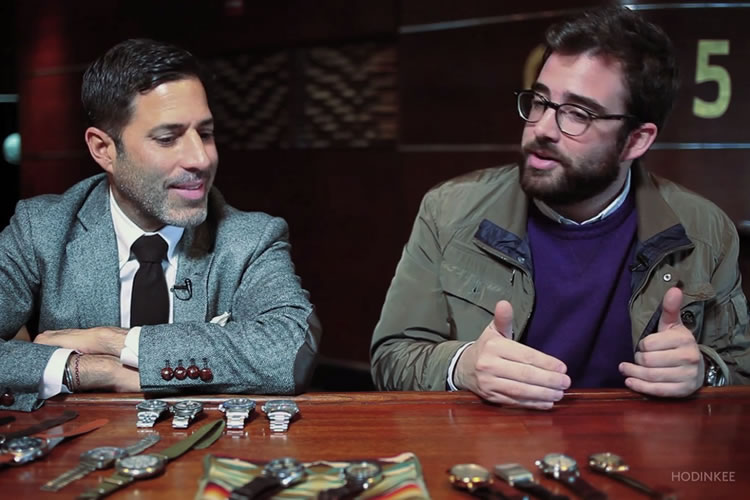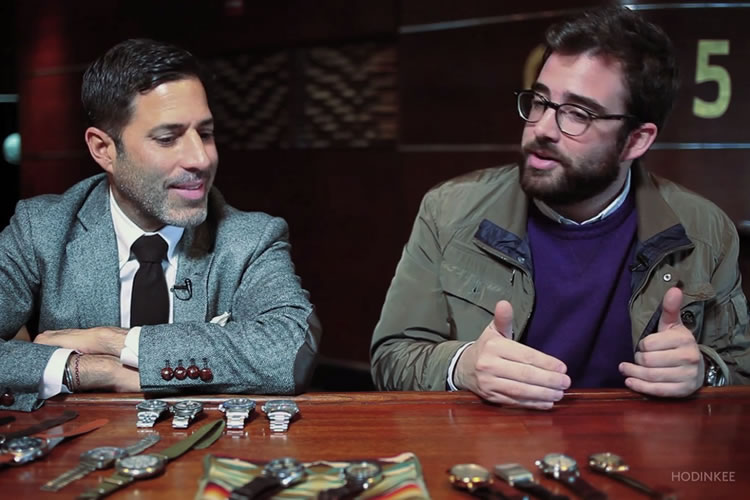 Alan Maleh, founder and publisher of print magazine Man of the World, recently sat down with Hodinkee's Ben Clymer to check out Maleh's personal wristwatch collection. The man's been buying vintage pieces for over twenty years, with a range that goes from rare and magnificent Daytonas to watches that cost him less than a $1,000. His collection has also been showcased in each issue of Man of the World thus far.
[embedvideo id="89563654″ website="vimeo"]
Check out the video above to see Maleh's personal watch collection in the latest episode of Hodinkee's Talking Watches and head to Hodinkee to read more about the collection with a ton of accompanying imagery.