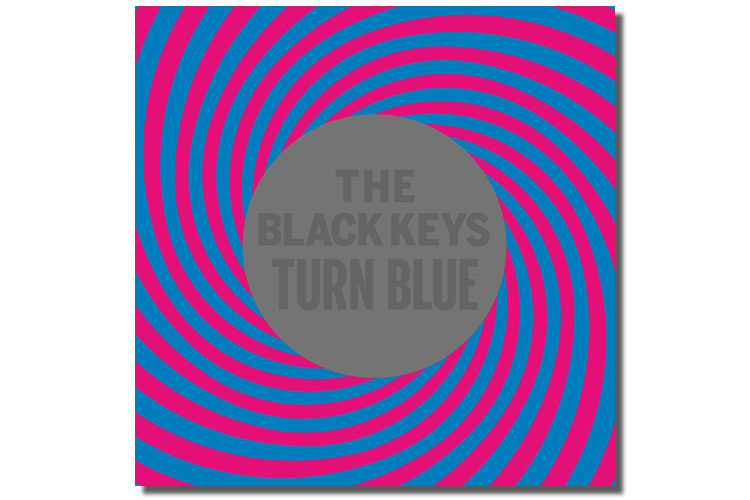 Listen | The Black Keys 'Fever' from 'Turn Blue' Album

Last week, The Black Keys promised that they'd be releasing a new single this week and they've delivered. You can check out "Fever" below and once that puts you in the right mood, head on over to the duo's website to pre-order their upcoming album, Turn Blue. A brief note around the release:
"Suffocation, sadness, numbness from extreme cold, a Cleveland late night TV host from the 1960s named Ghoulardi (who might have inspired the man in the teaser clips) — or all of the above."
"Fever" will be the fourth track on Turn Blue, which is due to release on May 13.