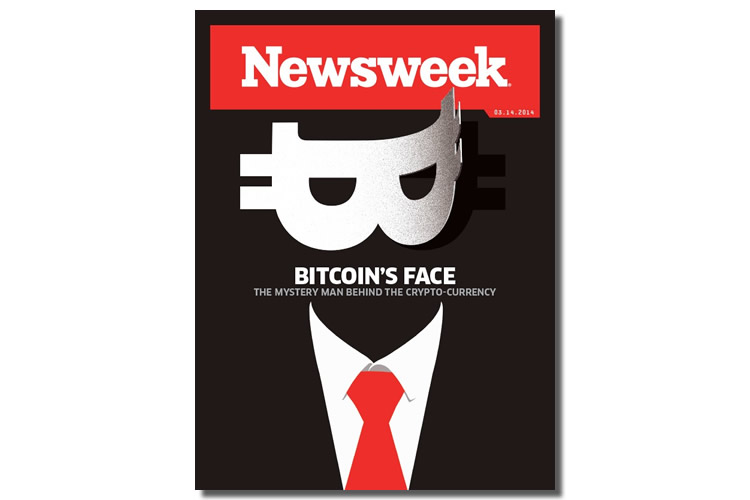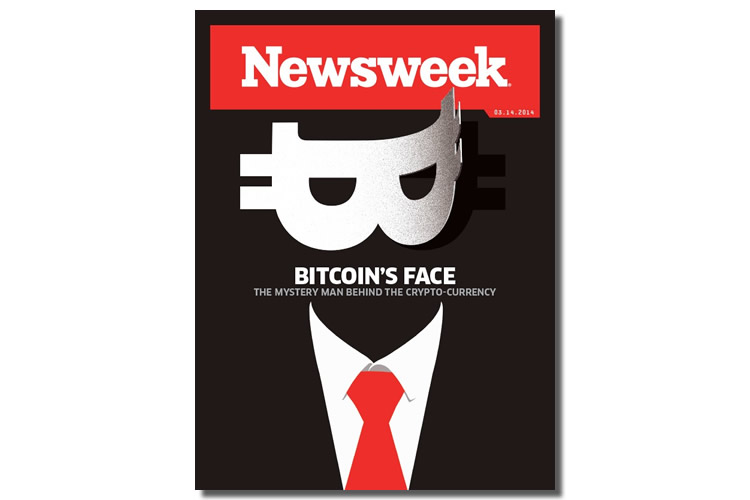 With all that's been happening to Bitcoin as of late — Government scrutiny, exchanges being hacked and then filing for bankruptcy — more and more folks are asking about the anonymous founder of Bitcoin. Various publications have given their thoughts on who it could be but there wasn't really enough evidence or reason to agree. Until now that is. Newsweek is reporting that they've tracked down the founder of the Bitcoin and it's a 64-year-old Japanese American named Satoshi Nakamoto that lives in California with his 93-year-old mom.
Newsweek's Leah McGrath Goodman did some heavy lifting and spoke to multiple developers who worked with Nakamoto in the early days of Bitcoin. She also dug into registration cards for U.S. citizens, consulted with forensics analysts and talked with Nakamoto's family, who were astonished Satoshi was the founder of the world's biggest digital currency but also agreed that doing something like this fit his character.
Goodman went as far as going to Nakamoto's home in Temple City. When asked about his involvement with Bitcoin with police officers present, here's Satoshi's response:
"I am no longer involved in that and I cannot discuss it. It's been turned over to other people. They are in charge of it now. I no longer have any connection."
You can check out the entire article on Newsweek.com. This is interesting timing for a publication that's under new ownership and relaunching in print this week with this as the cover story.