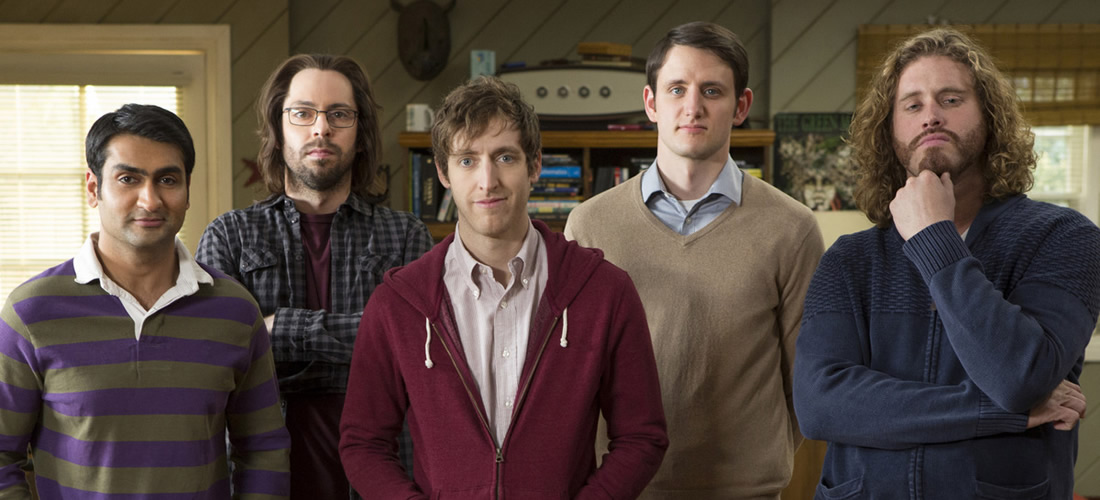 'Silicon Valley' Season 1 Promo

We showed the first official trailer for Silicon Valley a short-while back and here's the first promo clip that will be making the rounds as we get closer to the HBO show premiering in April. The show comes from Mike Judge, the guy behind Office Space, Beavis and Butthead, and King of the Hill. It centers around six programmers that leave their gigs to start their own company in northern California.
Silicon Valley premieres April 6th at 10pm ET on HBO.