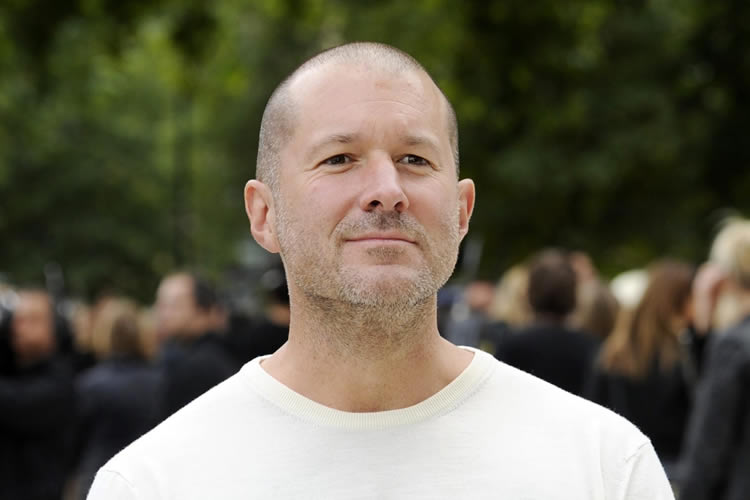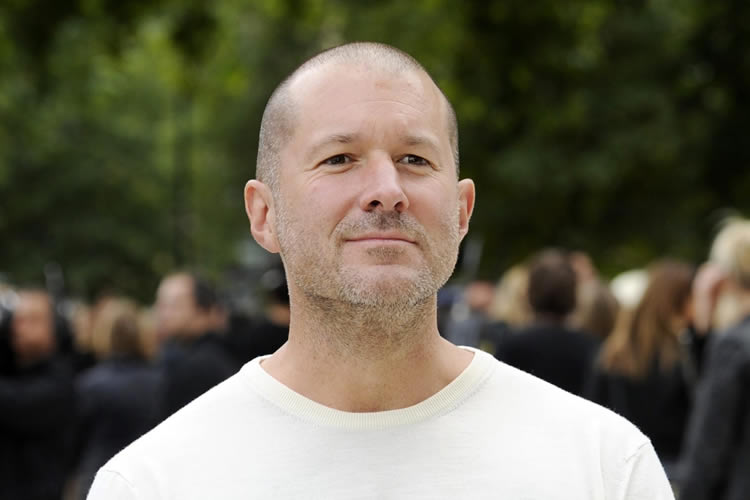 TIME Magazine recently interviewed Apple design chief Jonathan Ive. When you blend the company's secrecy and Jony's high level of modesty, it makes sense why the British designer has never done an in-depth interview before. The sit down took place at Apple's headquarters in Cupertino, not too far removed from his 47th birthday. It's filled with a ton of insight about a man that's shaped products and software that many of us use on a regular basis. The iMac, the iPod, the iPhone and the iPad. Each has been influenced by Jony's eye.
Here are a few short snippets from the interview, which you can check out in its entirety on TIME.com.
"Objects and their manufacture are inseparable. You understand a product if you understand how it's made," he says. "I want to know what things are for, how they work, what they can or should be made of, before I even begin to think what they should look like. More and more people do. There is a resurgence of the idea of craft."
Ive has been a maker ever since he could wield a screwdriver. He inherited his craftsman's skills from his father, Michael. He was a silversmith who later became a lecturer in craft, design and technology at Middlesex Polytechnic. Ive spent his childhood taking apart the family's worldly goods and trying to put them back together again. "Complete intrigue with the physical world starts by destroying it," he says. Radios were easy, but "I remember taking an alarm clock to pieces and it was very difficult to reassemble it. I couldn't get the mainspring rewound." Thirty years later, he did the same to his iPhone one day. Just to prove he still could.
"Steve and I spent months and months working on a part of a product that, often, nobody would ever see, nor realize was there," Ive grins. Apple is notorious for making the insides of its machines look as good as the outside. "It didn't make any difference functionally. We did it because we cared, because when you realize how well you can make something, falling short, whether seen or not, feels like failure."