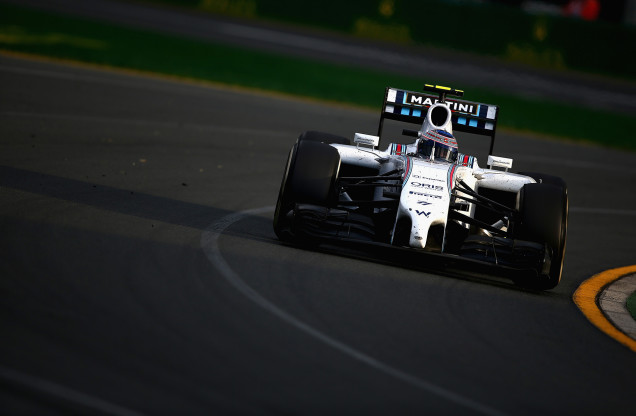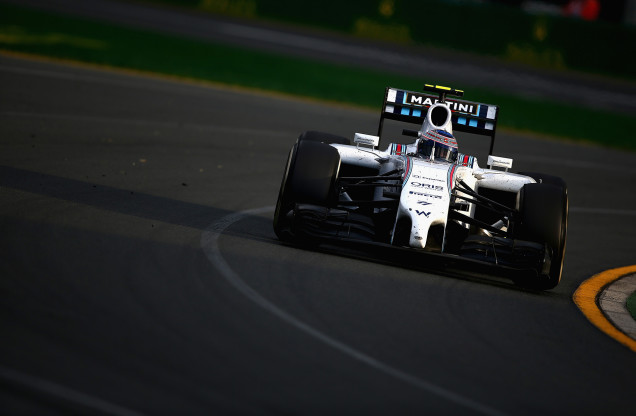 The 2014 F1 season kicked off over the weekend with the Australian Grand Prix and here's a brief recap. Mercedes AMG team driver Lewis Hamilton captured pole position in qualifying with hometown favorite Daniel Ricciardo in the Red Bull in second, followed by Nico Rosberg in third with the second Mercedes. Rookie Kevin Magnussen was in fourth to start for McLaren, with Fernando Alonso in the highest placed Ferrari gearing up in fifth.
With lights out, the race kicked off and Nico Rosberg shot into first place, with Ricciardo holding steady in steady. Hamilton kept falling down the order early on and eventually had to retire in the second lap as he was down on power and only running on 5 of the new V6's cylinders. Last year's world champion Sebastian Vettel was out early as well with his own problems.
In the end, it was Rosberg winning with a commanding lead, Daniel Ricciardo coming in second, and rookie Kevin Magnussen hitting the podium in his first ever grand prix. Post-race however, the FIA disqualified Daniel Ricciardo from the Australian Grand Prix after breaching fuel consumption rules. Red Bull boss Christian Horner stated the team had complied with the regulations and also added that the fuel sensors have caused problems since their introduction. An appeal has been filed and we'll probably hear more in the weeks ahead around this.
A pretty exciting start to the F1 season but it's much better in photos. Check out the Getty images below.
Image credit to all: Getty Images/Ker Robertson, Mark Thompson, Robert Cianflone and Clive Mason.