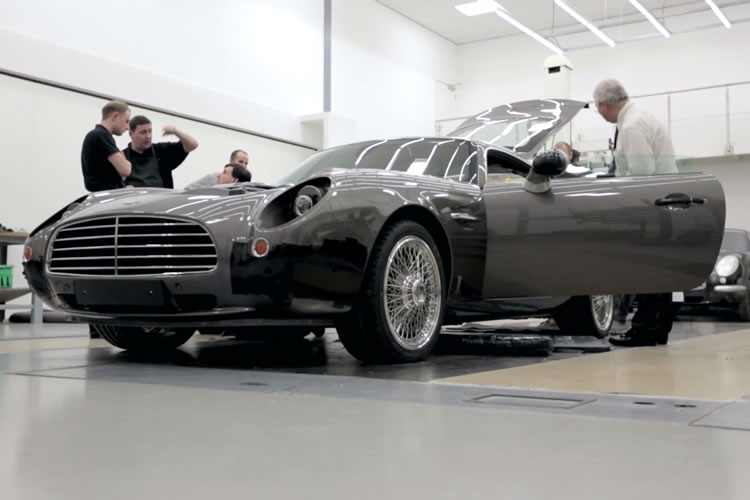 Closer Look | David Brown Automotive Speedback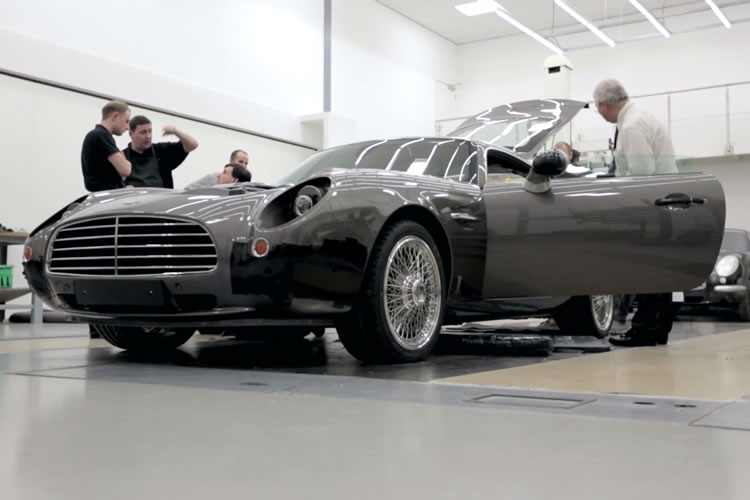 We recently reported on the unveiling of David Brown Automotive's Speedback, and looks like they're all set to unveiled the British GT-inspired sports car at next month's Top Marques Show in Monaco. As previously mentioned, the car uses the soon-to-be-discontinued Jaguar XKR as a base and pulls in style cues from GT cars from the likes of Ferrari, Maserati, and Aston Martin. With this behind-the-scenes look, we get a closer look at the Speedback. Some things that are unearthed include the highly-detailed interior that opts for metal buttons and finishes instead of plastic as well as incorporating tiny perforating holes to allow colored illumination to show through on the dash. One of the coolest features of this car is that the hatchback's drop-down tailgate opens up to a picnic seat for two that's stowed away on the floor.
Check out the video above.