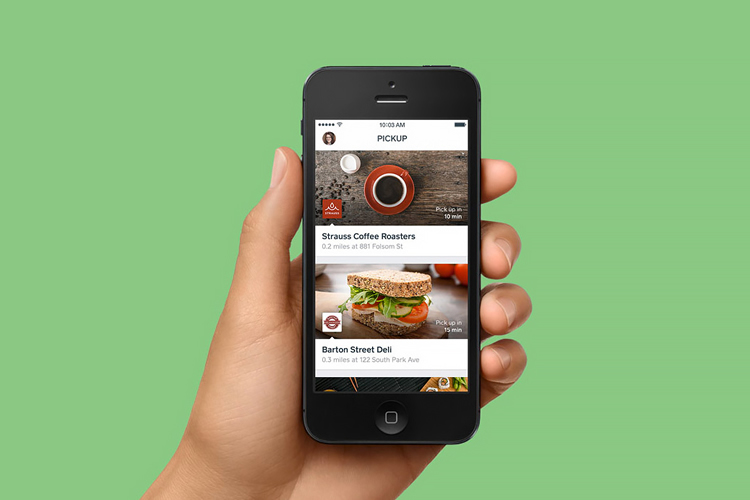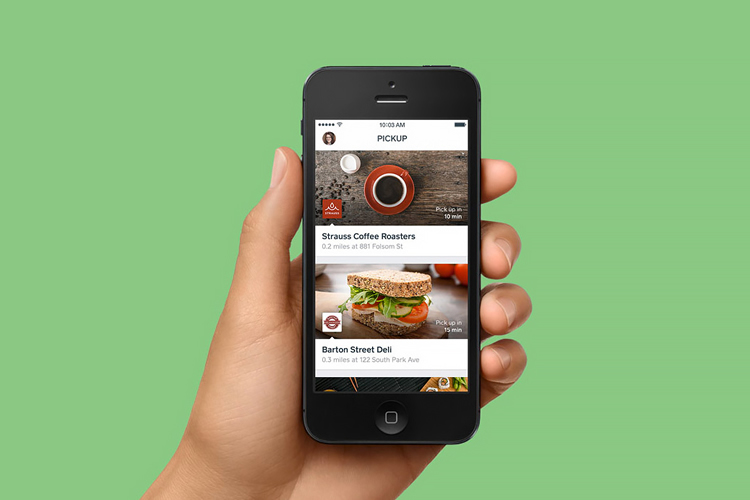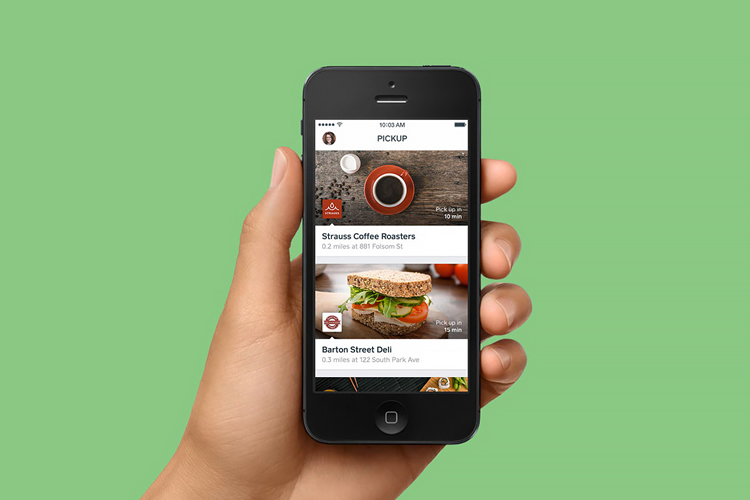 US payments company Square has launched Square Order, a new mobile service that lets users order and pay for food ahead of a pickup. The service is only available in New York and San Francisco for now, but expect gradual expansion into new cities over time. Though no official announcement has come just yet, the Square Order app is live on the App Store and in Google Play. Official app description can be read below.
Square Order is the easiest way to order for pickup from local shops, cafes, and restaurants — available in SF and NYC. Choose items you would like to pick up and they will be ready when you arrive.
1. Choose
Find what you want from your favorite local businesses or discover something new.
2. Order
Pay and tip right from your phone.
3. Pick Up
Get a notification when your order is ready, then grab and go.
Order from local business of all sizes, including San Francisco Bay Area Whole Foods.