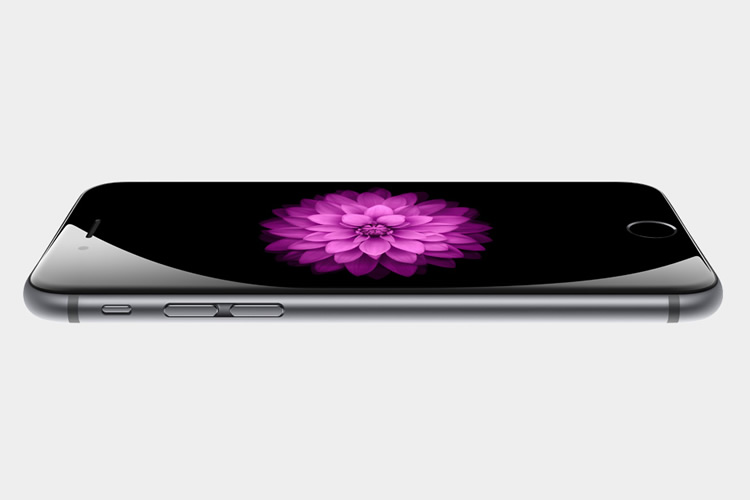 Apple iPhone 6 and iPhone 6 Plus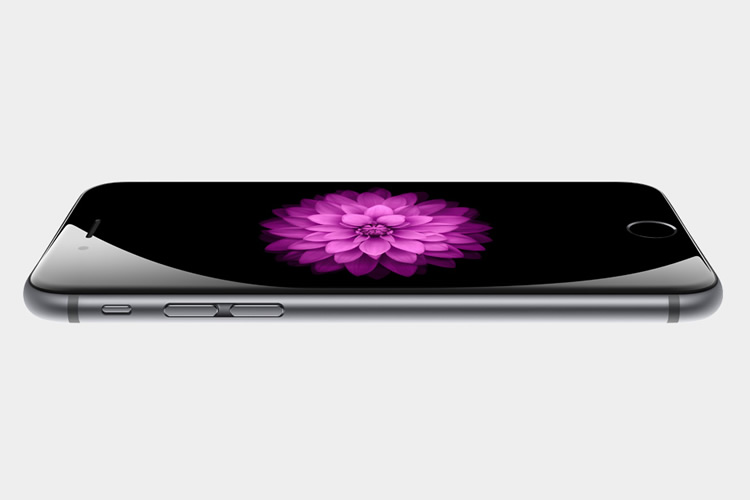 At today's Apple event, Tim Cook and the rest of the team in Cupertino unveiled the iPhone 6 and iPhone 6 Plus, the "biggest advancement in iPhone". As you might've guessed, the iPhone 6 Plus packs a larger 5.5-inch display whereas the iPhone 6 comes in at 4.7 inches, both larger than the iPhone 5/5s model's 4-inch screen. You'll notice the new iPhone is more fluid, with a continuous, seamless design. No distinct edges here. The cover glass is ion-strengthened with the round surface created using a precision polishing process, while both also sport a new Retina HD display and overall thinner frame. The iPhone 6 has a resolution of 1334 by 750 with 326 pixels per inch, while the iPhone 6 Plus has a resolution of 1920 by 1080 with 401 pixels per inch, giving it full 1080p HD resolution. Apple's iOS 8 takes advantage of all this new space by offering up new landscape views for apps as well as the home screen. And this is all being powered by Apple's new A8 chip, which has up to 25% faster processing power and up to 50% faster graphics. Gaming on the new iPhone 6 and iPhone 6 Plus will be great as the new chip is able to sustain performance-intensive tasks, like playing a game at higher frame rates. What's more is that these two new phones also pack a barometer that senses air pressure to measure relative elevation, meaning fitness apps will track when you're taking a flight of stairs. Other features include Voice over LTE support, Wi-Fi calling for making high-quality calls when cell conditions are poor, an iSight camera that packs a new 8MP sensor with 1.5µ pixels, ƒ/2.2 aperture, and Apple Pay, the company's leap into mobile payments.
Pricing for the iPhone 6 starts at $199 for 16GB, $299 for 64GB and $399 for 128GB. The iPhone 6 Plus starts at $299 for 16GB with the 64GB available for $399 and 128GB for $499. Both the iPhone 6 and iPhone 6 Plus will be coming to the US on September 19th, with pre-orders beginning on September 12th.