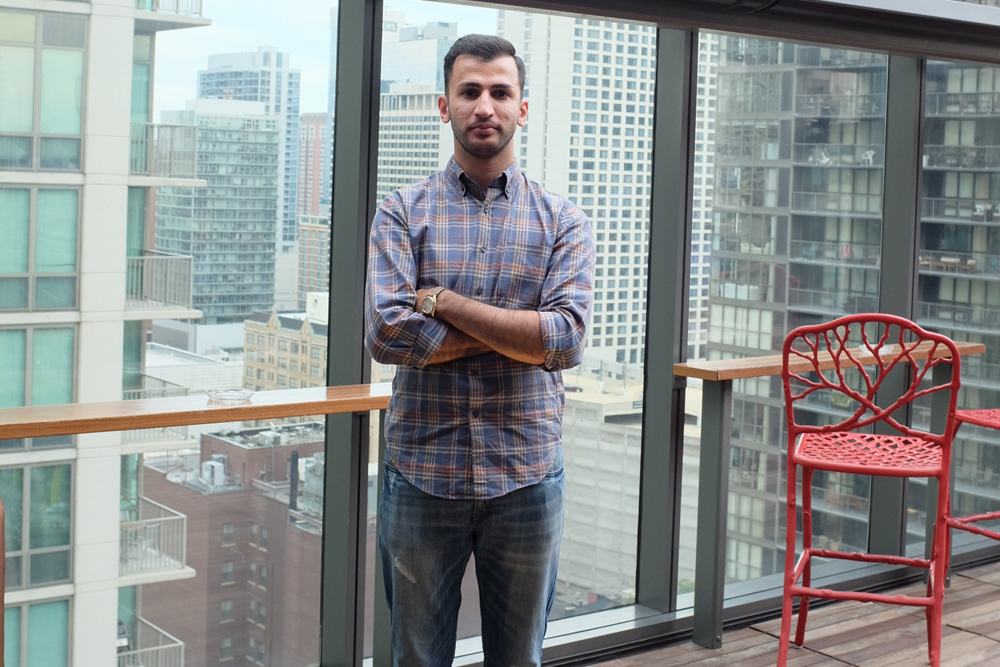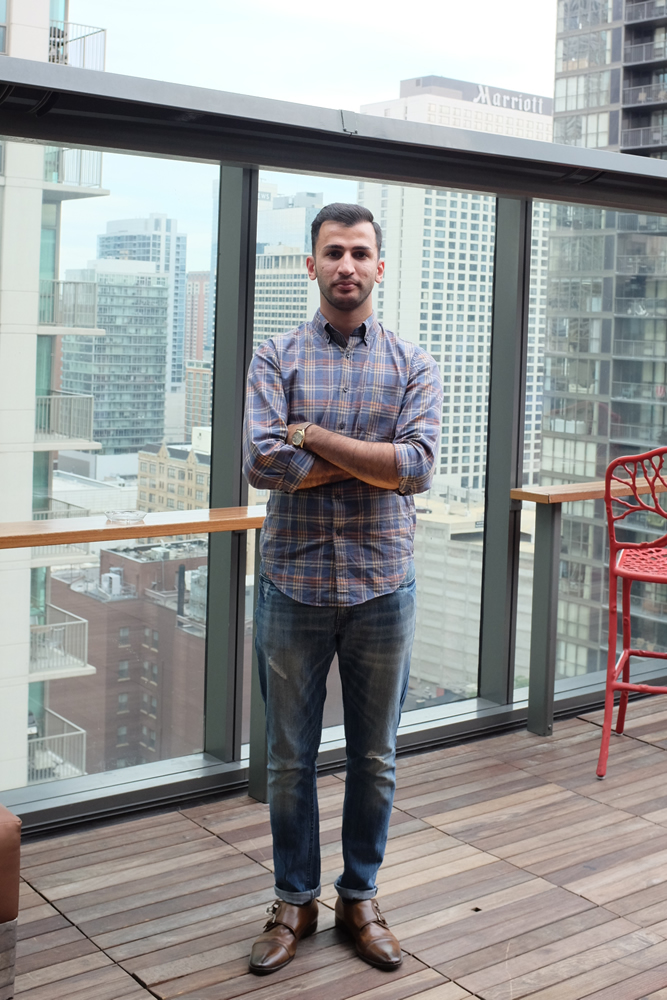 Presented By Levi's
Por Homme Founder and Editor-in-Chief Atif Kazmi was asked by Levi's to share a candid, first-hand account of how he "Lives in Levi's®." Want to share your story? Contribute your own real-life Levi's moments by using the hashtag #LiveInLevis across Facebook, Twitter, and Instagram.
I come from a middle class town of southern New Jersey, a four-sibling household with a stay-at-home mom and a business-owning father. Anything I've ever owned, whether it's a car or a pair of jeans, I've had to earn. In college, I worked two part-time jobs and went to classes full-time. And during all this, I found the time to launch Por Homme. There was a real appetite for more online men's lifestyle magazines, ones that focused heavily on fashion, cars, and everything else that I personally enjoy reading about.
Fast forward six years and our team has had the opportunity to deliver top-notch content while taking part in some pretty cool experiences, from fashion week events in London and New York to press events for a range of industries and brands. And I'd like to think my personal style has evolved throughout the years as well. One of the most humbling moments of my career was when a street style photographer from Japan asked to take a shot of me. It was when I was walking to a fashion week presentation in the fall. I was wearing a pair of slightly cuffed Levi's 514 slim straight jeans™ with dark brown boots, a flannel button down, a herringbone vest and a dark navy nautical peacoat over it. I never actually found the shot and it may very well be resting on a foreign publication's webpage but it's something I'll never forget.
So what has been the constant all these years? I've realized that before I even knew about style or how to dress well enough to have a photographer stop me once in a while, I knew about Levi's. I remember it from my K-12 years when I'd walk into a Macy's store and see the entire Levi's section. I was a kid with no real vision but knew that they were accessible and that I was allowed to buy more than one pair. This allowed me to really explore fits and finishes until I found something that worked for me.
I still clean out my closet a couple times a year and I've been unable to part ways, even with the pairs I still have from my younger years that I've outgrown. There is this sense of nostalgia when I look at them and compare them to some of the 511s that I wear more frequently now. But the brand is so consistent with their quality and designs that they've made it hard to ignore them, regardless of your age or even income bracket. And if you asked why I really started Por Homme, I'd say it was because I wanted to do just what they've done – build something that provokes emotion and can withstand the test of time.