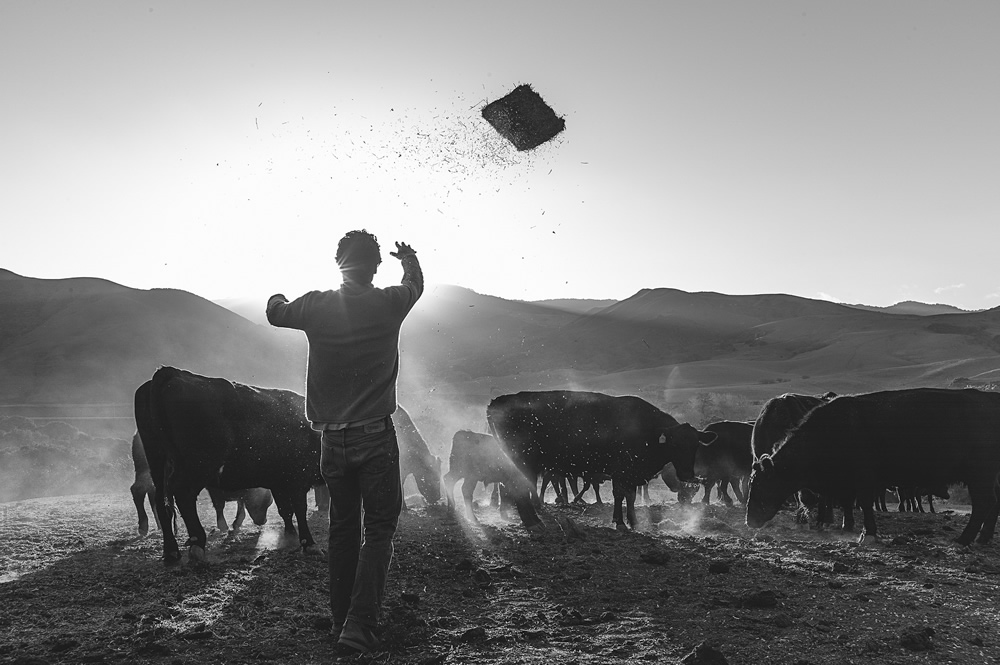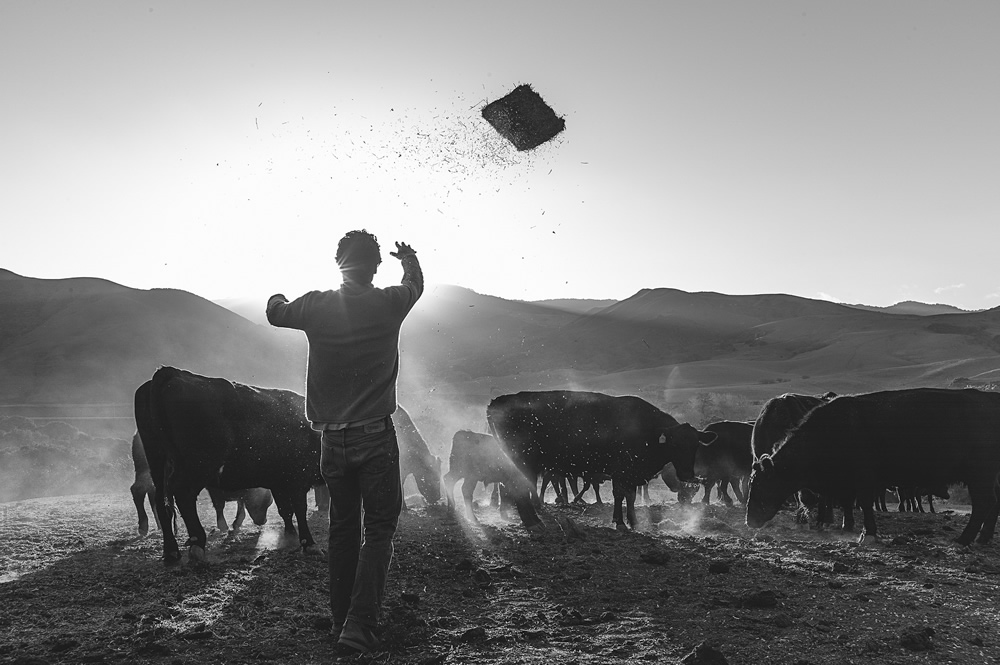 Patagonia has launched Truth to Materials, a new capsule collection focused on reimagining the first stage of a product's life: the source of raw materials. Featuring seven styles, the lineup is made from reclaimed or alternatively sourced fabrics. Standout pieces included a men's undyed cashmere snap-t pullover, women's undyed cashmere cardigan, men's reclaimed cotton hoody, women's reclaimed cotton crew, men's reclaimed wool jacket, women's reclaimed wool parka, and a reclaimed down scarf. Each fabric, whether it be the reclaimed cotton or undyed cashmere, is sourced from companies dedicated to the process. The clothes in this collection represent a deeper dive into the progress Patagonia has already made but with less dyeing and processing, fewer virgin resources and all without skipping on quality and craftsmanship.
To get a sense of all this, Patagonia's dropped a behind-the-scenes video showcasing the Figli di Michelangelo Calamai factory in Italy from where the brand sources their reclaimed wool. It was founded in 1878 and is dedicated to producing reclaimed wool. The finished product uses garments and manufacturing scrap and blends them into a variety of knits, weaves and weights as well as textures. The reclaimed wool used by Patagonia is made from discarded wool sweaters that are shred into usable fiber – just like the early days – and mixed with polyester and nylon for strength.
The Patagonia Truth to Materials collection is available now through Patagonia. The Malloy Brothers have also produced a special book, titled "Truth to Materials", which explores the various sources of raw materials for Patagonia products. It's available in limited quantities through Patagonia retail stores starting today as well.
[embedvideo id="pEi3oczl7s4″ website="youtube"]