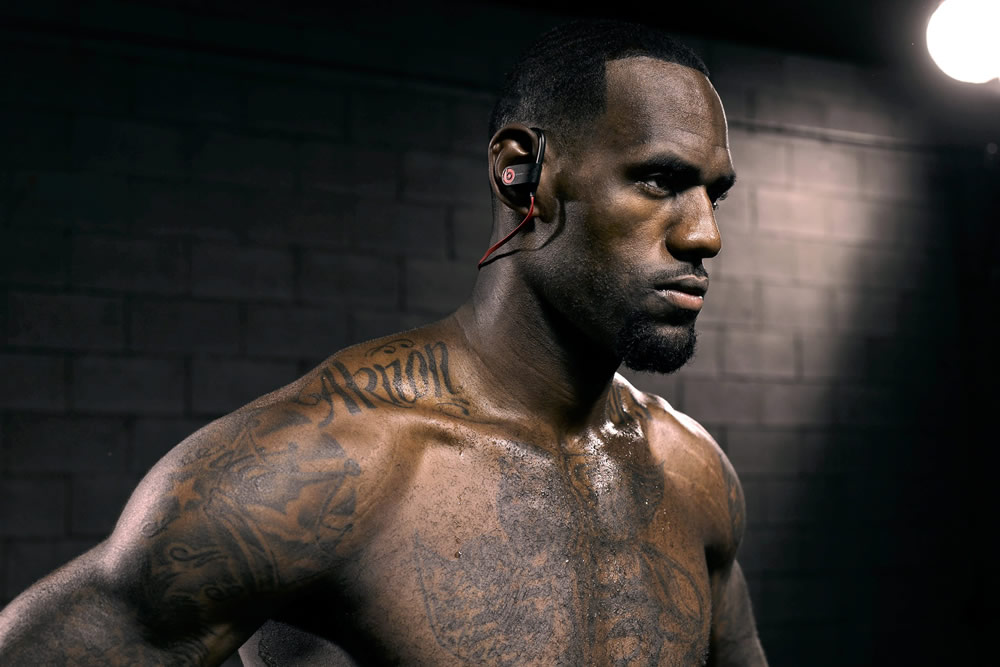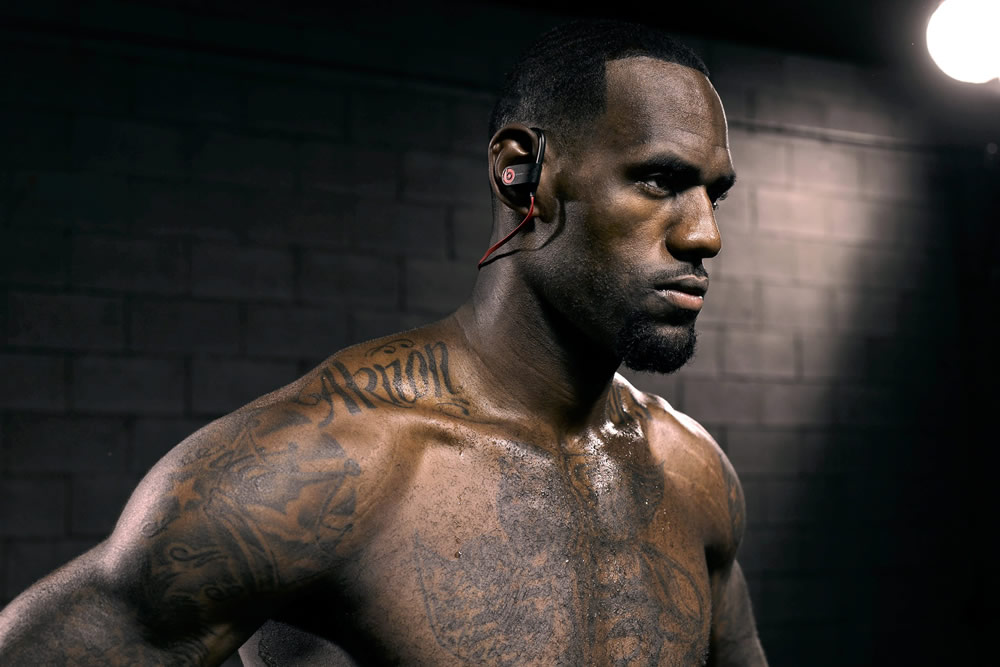 To recognize LeBron James' massive decision to return to Cleveland and to highlight their Powerbeats2 Wireless earphones, Beats by Dre has dropped this new video campaign dubbed "Re-Established 2014". It shows some flashbacks to LBJ's childhood while also showing one of the league's most dominant players going through some intense training while sporting the new Powerbeats2 Wireless earphones.
The words "Akron Est. 1984" are inked on LeBron James' body. Moving back to Cleveland in 2014 is the re-establishment of his legacy in Northern Ohio. He now embarks on the next and greatest chapter of his career. This offseason, with Powerbeats2 Wireless, LeBron has re-established his body through intense training. He's also re-established his legacy and connections to the community in Akron.
Check out the video below and look for Powerbeats2 Wireless headphones at retailers nationwide now.
[embedvideo id="YCOgaWSfxxs" website="youtube"]